Solar Installation
Company in Bend, OR.
Stop Renting Your Power From a Utility Company!
Go Solar For Less Money Than Your Power Bill & $0 Down
Residential Homeowners Are Going Solar.
The Time Has Never Been Better!
Stop paying utility companies for rising infrastructure costs and hazardous power grids.
We have a local solution that can save you money, increase the value of your home, and costs Bend homeowners $0 down.
Purelight Power is a top-rated
Oregon solar installation company
. Start harnessing clean energy from the sun with a stress-free, affordable solution that benefits you, your wallet, and can increase your home's value.
Hover below for more information:
No Money
Down
Oregon and federal incentives work to help homeowners transition to green, renewable energy. These programs can help you get an energy efficient and solar powered home for $0 down. Stop paying more to rent energy when you can own it.
Request Your Free Design
Save
From Day One
With a solar panel system designed with Bend's high desert climate in mind, you can save up to 94% on energy costs. What will you do with those monthly savings? A full season pass to Mt. Bachelor, a Sunriver vacation home? Purelight can show you how to save and gain your energy independence!
Request Your Free Design
Add Value
To Your Home
When you power your home with solar energy, it can make your home more valuable – for you and future buyers who value environmentally friendly energy solutions. As Bend continues to grow, getting ahead of the curve with solar energy is a great investment for your future.
Request Your Free Design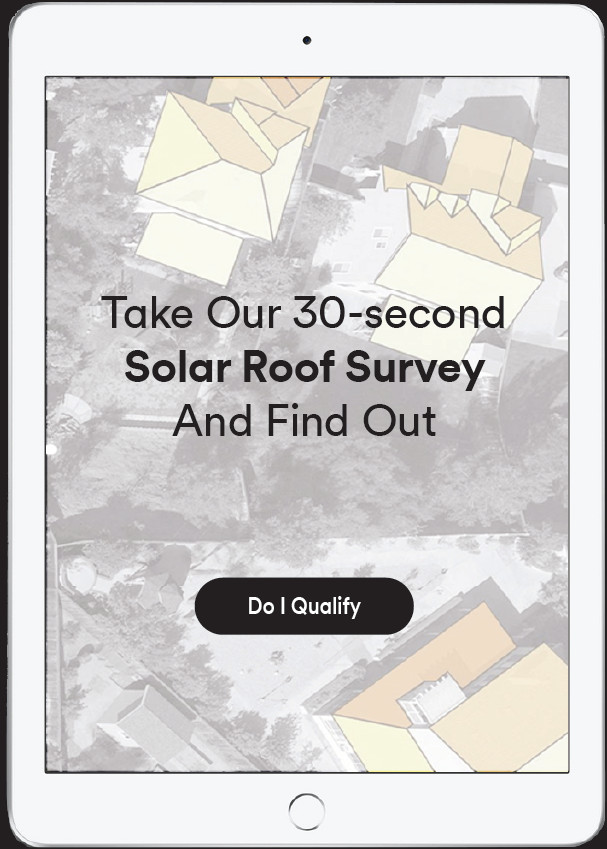 Zero Out of Pocket
Bend, OR. Solar Program
Applications closing Jun 30th, 2023
Wipe out your power bill
Up to $40,000 in savings
ZERO out of pocket costs
$0 down payment
Takes only about 30 seconds
Solar Made Simple From Design to Installation!
Solar with Purelight Power is a simple 4-step process.
Every homeowner in Bend and Central Oregon can get affordable, clean energy installed with ease.
Hover over each box below to find out more:
Why Choose Purelight Power For Solar in Bend, Oregon?
We're on a mission to inspire Oregon's transition to sustainable energy with transparency, quality, and unparalleled value.
No high pressure tactics, no stress – just high efficiency and maximum savings.
Hover below to learn more about Purelight's core values:
Transparency
Purelight Power is dedicated to transparency throughout the process to ensure we build a long term, long lasting relationship with you: our neighbor and friend. We make sure you're included in the process and understand everything that's happening.
Simplicity
We strive to make your experience simple and easy, which is why we take care of everything. Your solar panel installation should be a stress-free process! You can sit back and relax, while we take care of everything else.
Quality
At Purelight Power, we use only industry leading solar panels and equipment. Your home will see added value with a highly efficient solar system and web-enabled monitoring.
25 Yr Performance Guarantee
If the panels don't produce as agreed upon, we'll pay the difference.
Power Production Guarantee
No need to worry whether or not your investment won't last, we guarantee your system will produce as it's designed to.
10 Yr Workmanship Guarantee
All work conducted by our Purelight Power team is backed by our workmanship guarantee.
Frequently Asked Questions About Solar Panels
Energy rates in Bend are nearly 6% higher than the rest of Oregon and continuing to increase. If you want to take advantage of Bend's year round sun, it's worth exploring solar. Now is an ideal time to invest in clean energy and take advantage of Oregon and federal tax breaks. Solar energy is not only good for the environment, but great for your wallet – Purelight Power customers see savings their first month.

With utility costs in the U.S. increasing 4.7% on average, Bend homeowners are often paying more for the cost to transport electricity from other parts of the state. Solar will help wipe out your electricity bill, all while giving you a truly local source for power on your home's roof. Plus, the higher your bill the more likely you'll benefit from switching to solar with Purelight.
Purelight creates a custom solar system design for each home engineered specifically for total home power. With Bend's sunny climate, we can ensure we maximize production for your home year round. For a specific system for your home, check out our free solar design.

Because your system from Purelight Power is designed for your home specifically, the total investment for your system can't be determined until your roof is analyzed by our Consultants. Solar is very affordable for Bend homeowners. With state and federal savings programs and Purelight's zero down offer, Bend homeowners are able to cut the cost of solar installation and go solar with nothing out of pocket and see savings on day one.

While a portion of Oregon's electricity is via hydroelectric dams, the state still uses natural gas and biomass powered plants to create around one third of the state's electricity. If you use Pacific Power for your utility needs, you may also be paying for power brought in from coal plants out of state. Both solar and hydroelectric will be part of moving Oregon towards a more sustainable future, so it's up to you to decide when you will join the solar movement.

Even during rainy or overcast days in Bend, solar panels will continue to produce despite sunlight reflected or partially blocked by clouds. Plus, rain actually helps to keep your panels operating efficiently by washing away the dust or dirt of the high desert climate.

Top-Rated Solar Panel Installation Company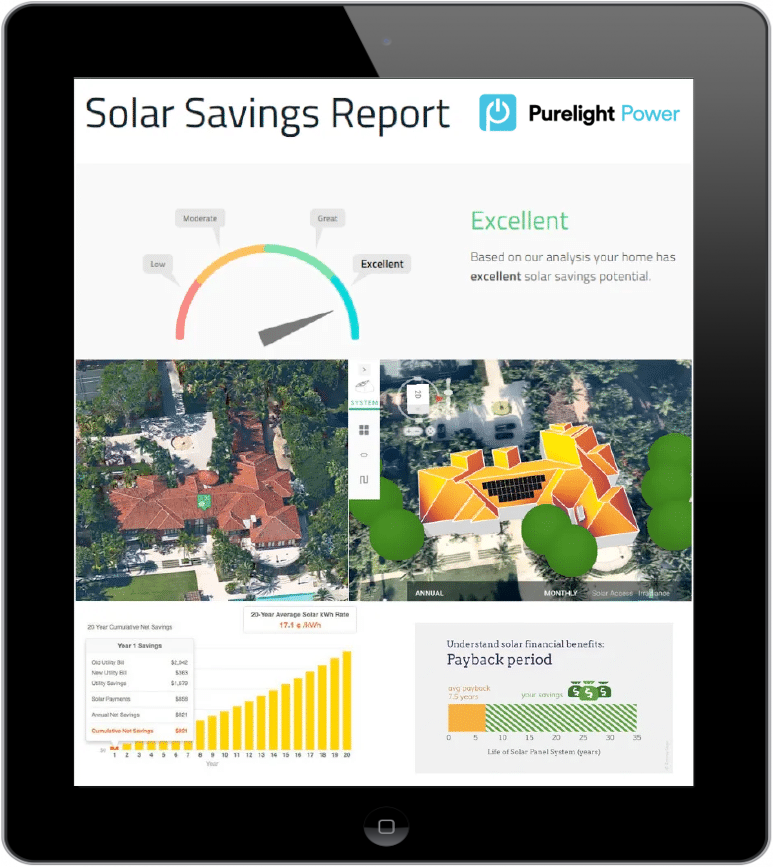 Curious How Much
You Could Be Saving?
Get A FREE Custom Solar Design