Solar Installation
Company in Billings, MT.
Stop Renting Your Power From NorthWestern Energy!
Own Solar Power For Less Than Your Electric Bill
Switch to Solar and Save Today!
Stop paying for utility companies to make upgrades and pay CEO bonuses.
There's a solution that can help you save money, increase the value of your home, and costs $0 down for Billings homeowners.
Purelight Power is rapidly becoming the top solar panel installation in Billings, providing a stress-free affordable solution for homeowners to go solar. Solar energy benefits you and your wallet, not the power company's.
Hover over the boxes below to learn more:
No Money
Down
No need to own a mansion in the Bottom Westend. With incentives from Montana and the federal government, homeowners in Billings can afford the switch to renewable energy. Coupled with Purelight's program, you can make the switch to an energy efficient, solar powered home for $0 down.
Request Your Free Design
Save
From Day One
With a new solar panel system designed for your home, you can save up to 94% on energy costs. Call Purelight Power today to save and switch to clean solar energy.
Request Your Free Design
Add Value
To Your Home
Having access to clean, renewable energy can increase your home value by at least 4 percent. Homeowners across Montana are choosing energy independence – don't get left behind.
Request Your Free Design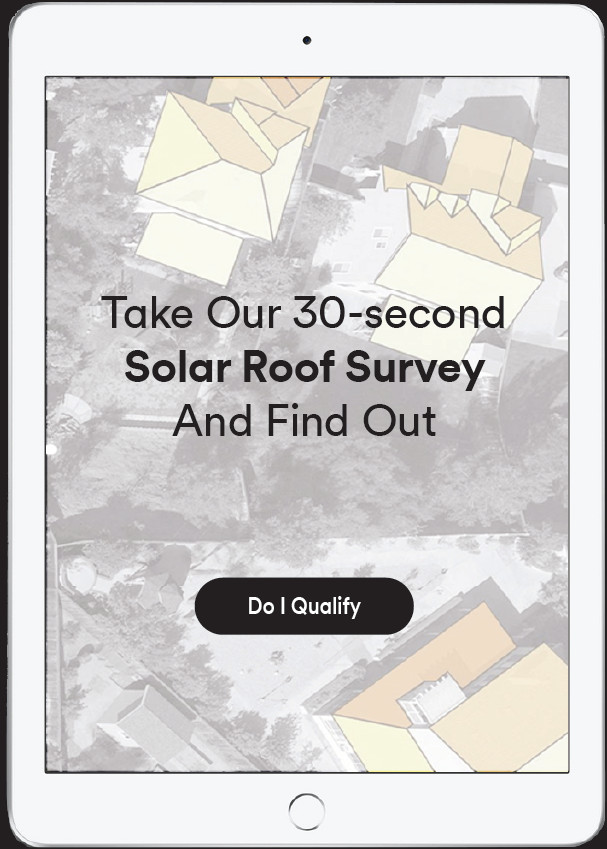 Zero Out of Pocket
Switch to Solar Program
Applications closing Oct 23rd, 2023
Wipe out your power bill
Up to $40,000 in savings
ZERO out of pocket costs
$0 down payment
Takes only about 30 seconds
Solar Made Simple From Design to Installation!
Solar with Purelight Power is a simple 4-step process to ensure every homeowner in Billings can switch to affordable solar energy installed with ease.
Hover over the boxes below to learn more:
Why Choose Purelight Power For Solar in Billings?
Our team strives to deliver a premium experience with total satisfaction for each customer.
No stress, no high pressure – just maximum savings.
Hover below to learn more about Purelight's core values
Transparency
Purelight Power is dedicated to having a long term, long lasting relationship with you: our customer and neighbor. We will never push hidden fees or contract tricks. You'll be in the loop through every step of the process.
Simplicity
We strive to make the switch to solar simple and easy. To make it simple, we take care of all aspects of the install. Your solar panel installation will be stress-free from start to finish.
Quality
We only use industry leading solar panels and technology. Every homeowner we work with in Billings will see immediate added value to their home with a high-quality solar system and web-enabled monitoring system built to last.
25 Yr Performance Guarantee
If the panels don't produce the power promised, we'll pay the difference.
Power Production Guarantee
No need to worry whether or not your investment won't last, we guarantee your system will produce as it's designed to.
10 Yr Workmanship Guarantee
Purelight is committed to showing your home the care it deserves. We offer a guarantee on all work completed during installation.
Frequently Asked Questions About Solar Panels
As Montana and other northwest states move towards carbon-free electricity goals, customers are covering the cost for grid overhauls and CEO bonuses. If your home has a suitable solar rating, it's absolutely worth installing solar panels. Especially while state & federal tax breaks are in place to cut the cost. Homeowners in Billings have seen savings in their very first month!

With utility rates increasing 4.7% on average each year, especially for people in Billings with service from NorthWestern Energy, going solar is a smart choice to avoid losing money to utility rate hikes. When you're generating power from the sun right on your roof, and using your home's current electric system and net metering, you could have the power company paying you. The higher your bill the more likely you'll benefit from switching to solar and owning your power.

Purelight creates a custom solar system design for each home depending on energy needs, square footage and roof direction that is engineered specifically for total home power. For a specific system for your home, check out our free solar design – we can ensure we maximize production for your home year round.

Each system size is different depending on your home and how much energy you use. We can't tell you the exact investment for your system until your roof is analyzed by our Consultants, and a professional design is created. Switching to solar is affordable! With state and federal savings programs and Purelight's zero down offer, Billings homeowners are able to cut the cost of solar installation and go solar with nothing out of pocket.

While panels can't work when covered in snow (we recommend clearing snow off each morning) they're more than capable of withstanding an overnight snowstorm. The panels we use are rated for up to 113 pounds per square foot of snow, and can continue operating even if the temperature drops to -40. In case you're curious, the panels also function in temperatures up to 185 degrees. Perfect for summer and winter in Billings.

Homeowners in Billings may already be aware that utility companies in certain states are pushing for an end to a process called net metering. Net metering is part of what makes going solar so affordable for homeowners currently. While NorthWestern Energy did try to end net metering in Montana in late 2020, the state refused. Net metering is still the law of the land for now, but that may change in the future as it has in other states. If you have a solar energy system already installed on your house that works with net metering when/if that change happens in Montana, you'll be able to get your system grandfathered in on the terms you're used to. Homeowners in Billings who adopt solar after that change happens will miss out on the savings.

Top-Rated Solar Panel Installation Company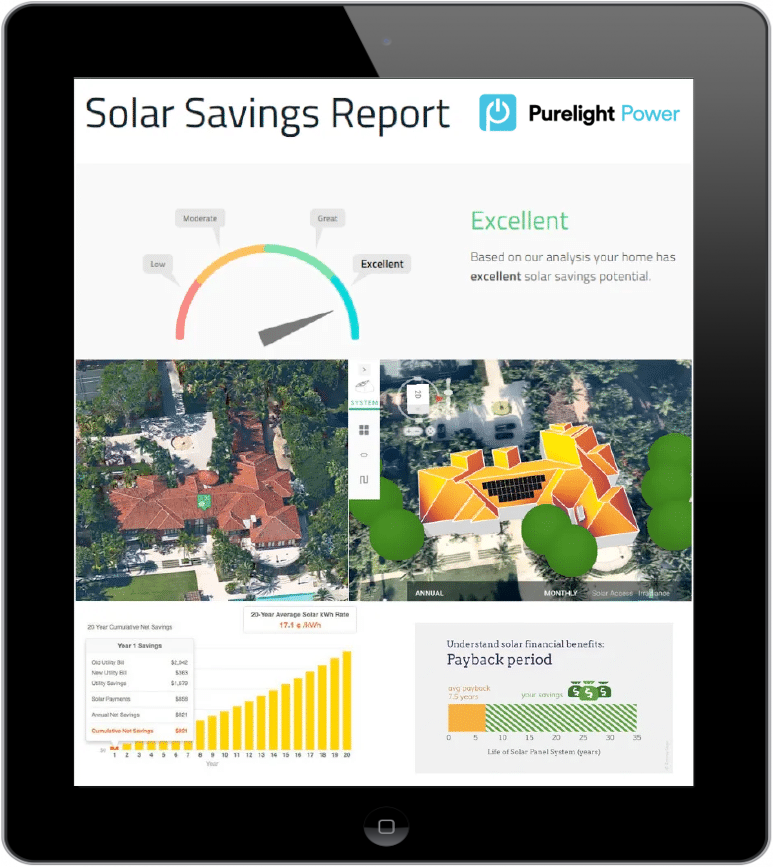 Curious How Much
You Could Be Saving?
Get A FREE Custom Solar Design