Solar Panel Installation
Company in Helena, MT.
HARNESS SOLAR ENERGY IN HELENA, MONTANA
Affordable Home Solar is Possible with $0 Upfront
Install Solar & Wipe Out Your Power Bill!
Ready to ditch rate hikes and greedy power companies? Homeowners in Helena have a new option for affordable home solar locally. Purelight Power has local teams of solar experts who can design a system to meet your home's energy needs so you can keep more cash in your wallet. Whether you're looking to save money, increase your home's value, or both, solar is a great investment with Purelight.
Hover over the boxes below to learn more:
$0 Down Upfront
Homeowners can save more with tax incentives offered by the State of Montana and the federal government. When you go solar today, you can recoup 30% of your solar installation costs. Still not convinced? You won't spend a dime out of pocket with Purelight's $0 down, $0 upfront program. Own your power with solar in Helena and start saving day one!
Request Your Free Design
Professional, Custom Solar
More Value at Home
Across Montana, homes with solar sell faster and for higher prices than homes without solar. Home solar is a wise investment to make sure that your home is ready for the future, and will pay you back.
Request Your Free Design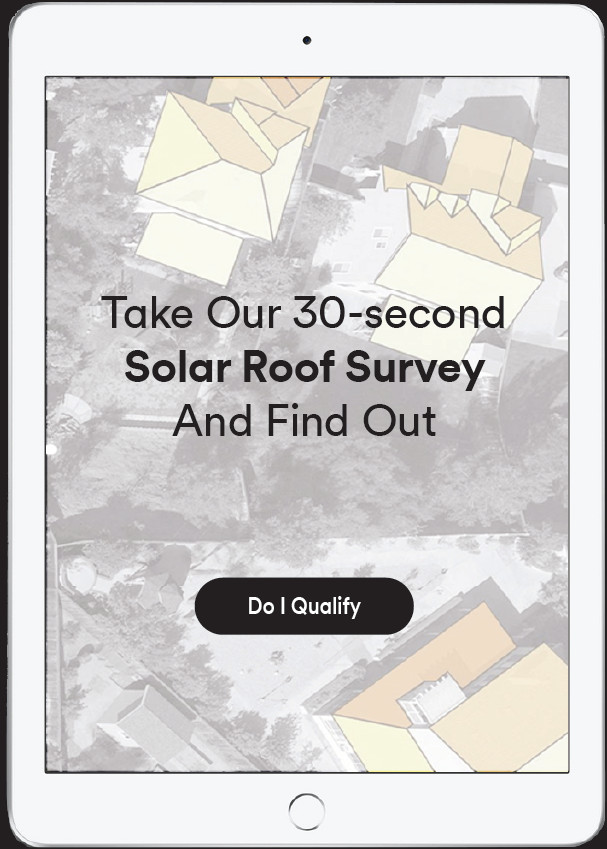 Zero Out of Pocket
Switch to Solar Program
Applications closing Oct 23rd, 2023
Wipe out your power bill
Up to $40,000 in savings
ZERO out of pocket costs
$0 down payment
Takes only about 30 seconds
Solar Made Simple From Design to Installation!
Helena homeowners can switch to solar energy affordably and simply with Purelight's simple 4-step process.
Hover over the boxes below to learn more:
Why Purelight Power For Solar Panel Installation in Helena?
We're focused on providing affordable and professional solar to Helena homeowners. Unlike many national companies, we don't bother with pushy sales tactics, and we don't disappear after installation.
Hover below to learn more about Purelight's core values
Transparency
Pushing hidden fees or contract tricks just isn't our thing. We explain the terms of your contract upfront, and are always here if you have any questions or concerns with in-house Support teams.
Simplicity
Energy independence shouldn't be difficult or messy. We make things easy by managing every part of the process so you can focus on the savings.
Quality
Our systems are built using top of the line solar panels and technology. Your solar energy system comes with easy to use web-enabled monitoring, and the comfort of knowing that Unirac and Enphase are part of your solar array.
25 Yr Performance Guarantee
If your system doesn't produce the power we guaranteed it would, or something fails, we'll make it right. For the full 25 year lifespan.
Power Production Guarantee
No need to worry whether or not your investment won't last, we guarantee your system will produce as it's designed to.
10 Yr Workmanship Guarantee
No need to stress about the impact of having solar installed on your roof. Every Purelight system is guaranteed for 10 years after for all work done at installation.
Frequently Asked Questions About Solar Panels
So long as your solar is installed by a trained professional, it shouldn't damage your roof. In fact, solar can help avoid roof damage by acting as a shield against weather, UV light, and general wear and tear. Best of all, every system from Purelight comes with a 10-year warranty for any work done during installation. You can feel confident that your roof will continue to keep you safe and dry.

When you go solar with Purelight, you'll see your electric bill wiped out and replaced with a lower, locked-in monthly payment towards owning your solar. As greedy power companies continue to hike their rates up every year, your monthly cost to keep your home heated, powered, and cozy will stay the same. Then, once you own your system outright, you'll be saving the amount of that bill every month for the life of your system.

Nope! When you install a system that's properly designed to meet your home's energy needs, your solar will be able to generate more energy than you actually need on sunny days. During stormy weather, net metering will kick in. Net metering is a system where that extra energy your system generated when it was sunny comes back to help keep the lights on and things running until your panels receive sunlight again. Unlike a battery system, net metering doesn't require anything to be installed and is legally protected by the State of Montana for homeowners.

You and your home have specific energy needs, so we design every system to meet each home and homeowner's unique energy usage. So we can't tell you just based on something like square footage. But that's also why our consultations are under zero pressure, including a free preliminary design and cost analysis.

Absolutely. Solar panels are designed to withstand hail falling at up to 50 mph, and wind over 130 mph (equivalent to a Category 4 hurricane!). Professionally installed solar is installed with Helena's specific weather and climate in mind and warrantied for 25 years.

Homeowners in Helena may already be aware that utility companies in certain states are pushing for an end to a process called net metering. Net metering is part of what makes going solar so affordable for homeowners currently. While NorthWestern Energy did try to end net metering in Montana in late 2020, the state refused. Net metering is still the law of the land for now, but that may change in the future as it has in other states. If you have a solar energy system already installed on your house that works with net metering when/if that change happens in Montana, you'll be able to get your system grandfathered in on the terms you're used to. Homeowners in Helena who adopt solar after that change happens will miss out on the savings.

Top-Rated Solar Panel Installation Company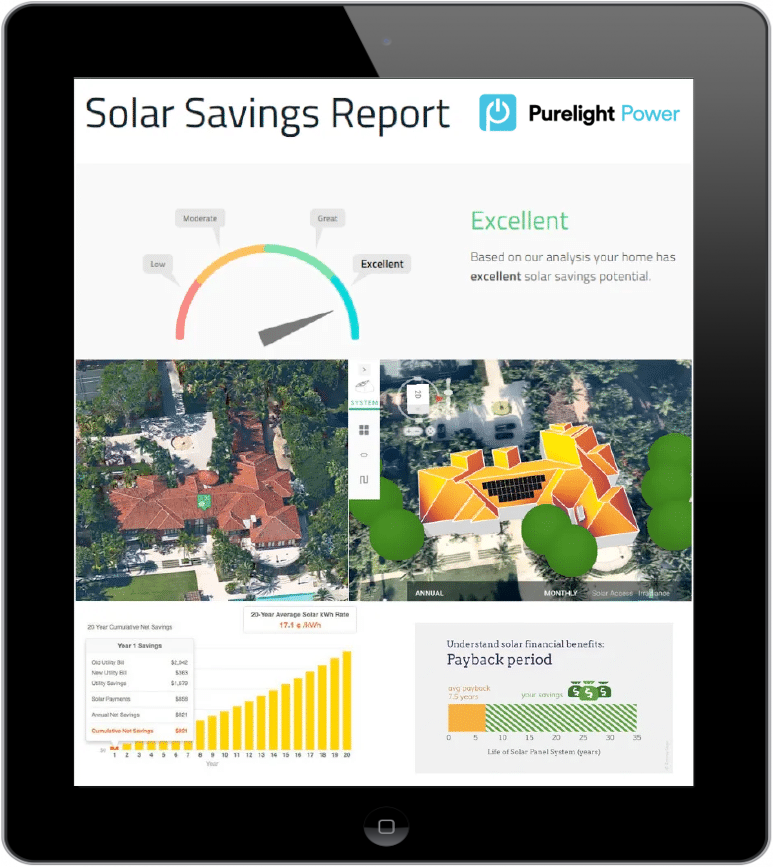 Curious How Much
You Could Be Saving?
Get A FREE Custom Solar Design