Home Solar Installation
Company Portland, OR
Stop Renting Your Power From PGE or Pacific Power!
You Can Own Solar For Less Than Your Electric Bill
Why Install Solar in Portland, Oregon?
Stop paying PGE or Pacific Power for utility rates that increase by at least 4.7% each year. There's a solution that can help you save money, increase the value of your home, and costs $0 money down for homeowners in Portland.
Purelight Power is the top residential solar panel installation company in Oregon.
We help you to harness clean energy from the sun and save.
Hover below for more information:

Solar $0 Down
You can get an energy-efficient, solar powered home for $0 down. How? With a system designed for your home energy needs that wipes out your power bill. Add Oregon and Federal tax incentives to the mix, and homeowners save thousands!
Request Your Free Design
Save Day One
From Hillsboro to Happy Valley, homeowners who install solar with Purelight Power of Portland save up to 94% on energy. Those box seats at Trailblazer's games? Yep, you can afford them thanks to your savings that start the day your solar turns on.
Request Your Free Design
Increase Home Value
Homeowner's in Portland increase the value of their home by 4% or more when they go solar. Save more now, get more out of your investment later.
Request Your Free Design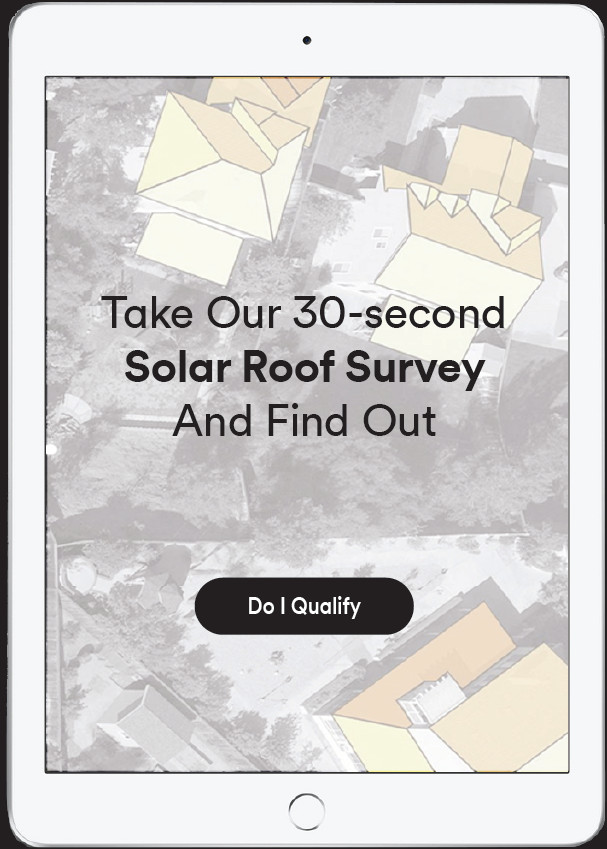 Zero Out of Pocket
Portland Solar Program
Applications closing Jan 7th, 2023
Wipe out your power bill
Up to $40,000 in savings
ZERO out of pocket costs
$0 down payment
Takes only about 30 seconds
Simple Portland Solar Installation With Professional Design!
With a simple 4-step process, Purelight Power ensures every homeowner in Portland can get affordable, clean energy installed with ease by one of the
top solar providers in Oregon
. Our team of solar contractors and professionals can quickly and expertly install your system, and show you how to easily monitor the panels.
Hover below for more information:
Why Choose Purelight as Your Solar Install Expert in Portland?
It's simple: transparency, quality, and unparalleled value.
Hover below to learn more about Purelight's core commitment:
Transparency
You're not just a customer. You're a Purelight Homeowner, and our neighbor. From the very first, no-pressure conversation to the final post-installation visit, we include you in the process. No awkward surprises.
Simplicity
Purelight takes care of every step of a solar energy project. From quotes, site audits, design, permits, to installation, we handle the complicated bits. Going solar should be simple–which is what we strive for.
Quality
See your home increase in value with high-quality solar panels, and a web-enabled monitoring system for easy tracking. We know that solar is at least a 25 year commitment, so we only install top-of-the-line panels and inverters.
25 Yr Part & Production Warranty
If part of your system fails, or you drop below the production amount in your contract, we'll make it right.
Power Production Guarantee
No need to worry whether or not your investment won't last, we guarantee your system will produce as it's designed to.
10 Yr Workmanship Warranty
All work completed during your installation is guaranteed for 10 years. You can feel confident in your investment.
Frequently Asked Questions About Solar Panels
As Portland continues to see rising rates from Pacific Power and PGE, the time to invest in solar energy has never been better. Especially while Oregon & Federal tax breaks are in place to cut the cost. With rates rising by as much as 14%, and climate change driving hotter, longer summers, homeowners in Portland can stay cool and save cash by making the switch to renewable energy.

With utility rates increasing 4.7% on average each year, installing solar can truly wipe out your power bill. By combining your self-generating solar energy and the utility company's net metering program, you can turn the tables and have the power company pay you. The higher your bill, the more you'll benefit from switching to solar and owning your power.

Yes! Purelight Power of Portland creates a custom solar system design for your home to meet your energy needs. Even in the dead of winter, with help from net metering, homes in Oregon continue to see solar energy savings.

Every Purelight Power solar energy system is created for a specific home. So the total investment in your system can't be determined until your roof is analyzed by our Consultants. We make it affordable for Portland homeowners to go solar with nothing out of pocket and see savings on day one with state and federal savings programs, and Purelight's zero-down offer.

They do! During the rainy, gray months of a Portland winter (and spring), solar panels still work. Even if the sunlight is reflected or partially blocked by clouds. Rain also comes with an unexpected perk of helping to keep your panels clean and working at peak efficiency when the sun shines.

While Oregon's electricity is generated predominantly via hydroelectric dams, the state still uses natural gas and biomass-powered plants to create upwards of one third of the state's electricity. Even more worrying, as Oregon continues to experience prolonged drought, there are concerns that hydroelectric power in the state will face the same pressures neighbors to the south are facing due to Lake Mead dropping.

Top-Rated Solar Panel Installation Company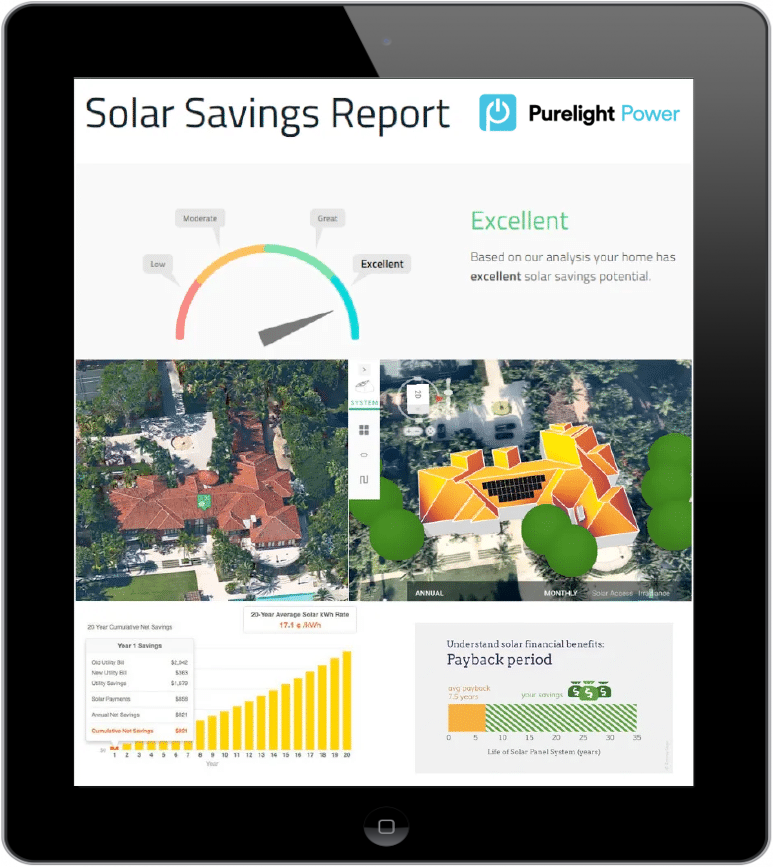 Curious How Much
You Could Be Saving?
Get A FREE Custom Solar Design