Solar Installation
Company in Great Falls
GO SOLAR IN GREAT FALLS, MONTANA
Install Solar Power Affordably with $0 Upfront
Switch to Solar and Wipe Our Your Power Bill!
Looking to save money, increase your home's value, or both? You can go solar and save starting day one with a customized solar energy system designed to wipe out your power bill. Unlike other solar options, harnessing the power of the sun is a great investment with Purelight.
Hover over the boxes below to learn more:
$0 Down
Upfront
Homeowners can go solar and start saving day one with $0 down solar. Couple that with the tax incentives from the State of Montana, and the solar investment tax credit which recoups 30% of your installation costs, and going solar is even more affordable. Own your power and ditch greedy utility companies for $0 down, $0 upfront today!
Request Your Free Design
Professional, Custom Solar
You'll see energy savings up to 94% when you get a solar energy system that's designed for your unique home energy needs.
Request Your Free Design
More Value
To Your Home
Invest in your home with solar. Studies have shown that homes in Montana with solar sell faster than those without, and for 4% or more than non-solar homes.
Request Your Free Design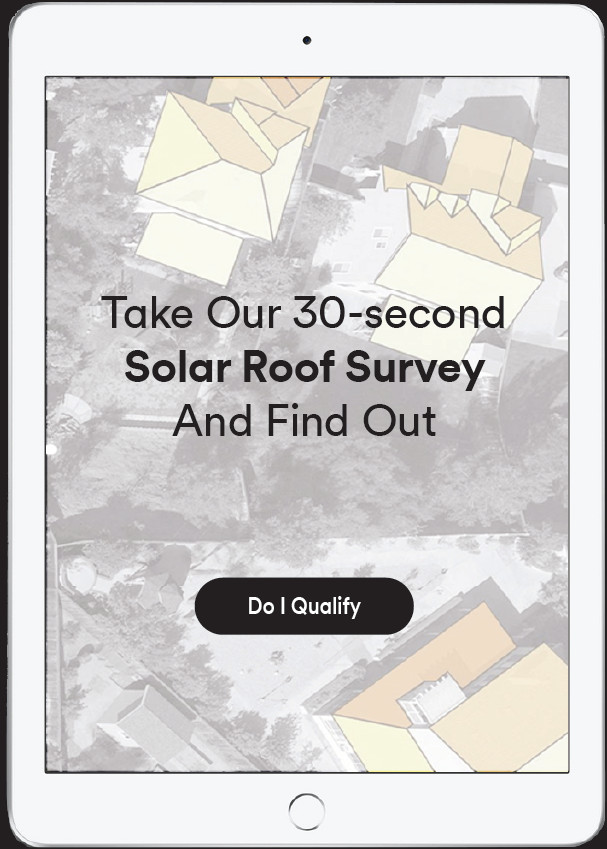 Zero Out of Pocket
Switch to Solar Program
Applications closing Oct 23rd, 2023
Wipe out your power bill
Up to $40,000 in savings
ZERO out of pocket costs
$0 down payment
Takes only about 30 seconds
Solar Made Simple From Design to Installation!
You can switch to solar energy affordably and simply in Great Falls with Purelight's streamlined 4-step process.
Hover over the boxes below to learn more:
Why Purelight Power Solar Company in Great Falls?
From great warranties, local teams, to our dedication to making your switch to solar simple and affordable before, during, and after installation, Purelight is a top rated solar company in Great Falls for a reason
Hover below to learn more about Purelight's core values
Transparency
We know transparent contracts and clear answers are the way to go. From day one, we're always here if you have any questions or concerns as well, with in-house support teams.
Simplicity
Owning your power shouldn't be difficult. Purelight keeps things simple, and manages the details so you can focus on saving with solar.
Quality
We only use top of the line components for all of our systems, like Unirac racking and Enphase inverters. You deserve the best, and that's what we install.
25 Yr Performance Guarantee
If your system doesn't produce the guaranteed power, we'll make it right. Plus, if any parto your system fails, you're covered for 25 years.
Power Production Guarantee
No need to worry whether or not your investment won't last, we guarantee your system will produce as it's designed to.
10 Yr Workmanship Guarantee
When you get your Purelight system installed, we also guarantee any work done at installation for 10 years.
Frequently Asked Questions About Solar Panels
Having anything installed on your roof can feel like a risk. But when you get solar installed by a trained solar professional, there's no need for concern. Roofs with solar can actually last longer, thanks to those panels acting like an umbrella and shielding your roof from the elements. To make sure every homeowner feels comfortable, Purelight includes a 10 year warranty for any work done during installation as well.

By switching to solar at home, you can save money in several ways. First, with a system designed by Purelight for your home energy needs, you'll wipe out your power bill. This means no more getting gouged by power company rate hikes.
Once you own your solar outright, the monthly payment that went towards owning your solar now becomes cold hard cash in your pocket, and your power bill stays wiped out.

Yes, absolutely. We know it seems like solar should only work in the sunniest of states. But with a sunny summer, and Great Falls seeing at least some sun at least half the time during the winter, solar is a great investment for Montana homeowners. Best of all, with super efficient solar panels, and your legal right to net metering, you can use those sunnier months to build up net metering credits as a sort of on-grid battery bank in case the winter is snowier than usual.

Unlike many solar energy installers, we recognize that every home and homeowner has unique energy needs. So we design your system to meet your energy usage and habits. Because of this, we won't be able to give you a realistic quote based on something like square footage.
Don't worry, the consultation process is completely stress free, and your preliminary design and cost savings quote are free as well.

They can, 100% Despite looking sort of delicate, solar panels are designed to be incredibly robust. They can handle hail falling at up to 50 mph, and winds at speeds over 130 mph (equivalent to a Category 4 hurricane)!

Homeowners in Great Falls may already be aware that utility companies in certain states are pushing to end a process called net metering. Net metering is part of what makes going solar so affordable for homeowners currently. While NorthWestern Energy did try to end net metering in Montana in late 2020, the state refused. Net metering is still the law of the land for now, but that may change in the future as it has in other states. If you have a solar energy system already installed on your house that works with net metering when/if that change happens in Montana, you'll be able to get your system grandfathered in on the terms you're used to. Homeowners in Great Falls who adopt solar after that change happens will miss out on the savings.

Top-Rated Solar Panel Installation Company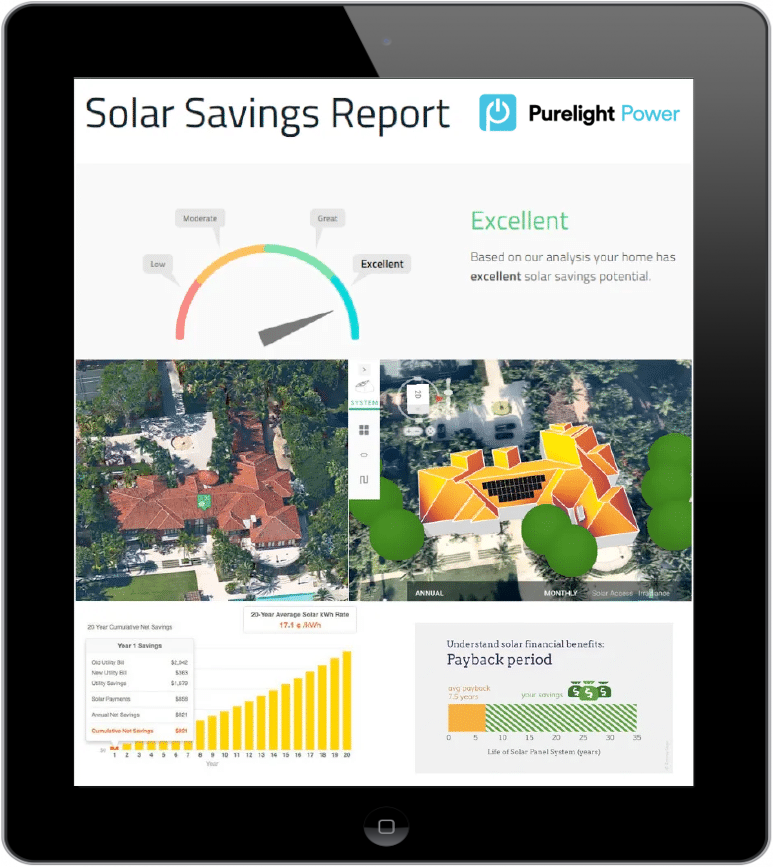 Curious How Much
You Could Be Saving?
Get A FREE Custom Solar Design