Solar Installation
Company in Seattle, WA.
Stop Renting Your Power From The City!
You Can Own Solar Energy For Less Than Your Electric Bill
Residential Homeowners Are Going Solar.
Harness The Power of Solar Energy & Save!
Stop paying the City of Seattle for rising utility bills.
We have a local solution that can save you money, increase the value of your home, and costs Seattle homeowners nothing upfront. Purelight Power is the leading
solar panel installation company in Washington
.
Start harnessing clean energy from the sun with a stress-free, affordable solution. Solar energy will benefit you, your wallet, and will add to your home's value.
Hover below for more information:
No Money
Down
Washington and federal incentives help homeowners transition to green, renewable energy. These programs can help you get an energy efficient and solar powered home for $0 down. Stop paying more to rent energy when you can own it.
Request Your Free Design
Save
From Day One
With a solar panel system designed specifically for your home, you can save up to 94% on energy costs. Stop renting your power – Enjoy more of what you love with the monthly savings from every power bill. Purelight helps you go solar and save!
Request Your Free Design
Add Value
To Your Home
Clean, renewable solar powering your home can increase its value upwards of 4%. The US is heading towards the clean energy future, don't get left behind. You can be the catalyst for clean energy in your neighborhood today!
Request Your Free Design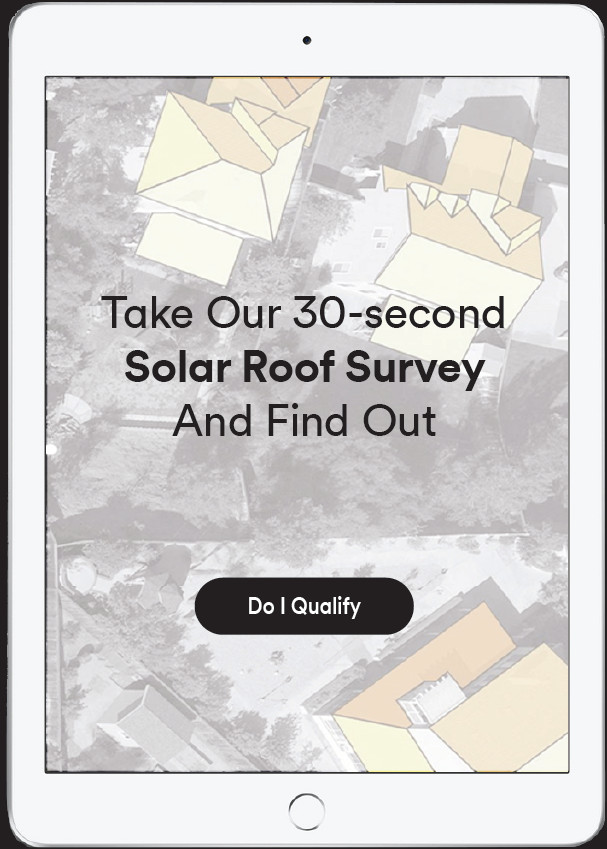 Zero Out of Pocket
Switch to Solar Program
Applications closing Oct 23rd, 2023
Wipe out your power bill
Up to $40,000 in savings
ZERO out of pocket costs
$0 down payment
Takes only about 30 seconds
Solar Made Simple From Design to Installation!
We use a simple 4-step process to ensure every homeowner in Seattle can get affordable, clean energy installed with ease.
Hover below to learn more about each step of the solar process:
Why Choose Purelight Power For Solar in Seattle, Washington?
Our mission is to inspire Seattle to transition to sustainable energy with transparency, quality, and unparalleled value.
No high pressure tactics, no stress – just high efficiency and maximum savings.
Hover below to learn more about Purelight's core commitment:
Transparency
Purelight Power is dedicated to being transparent throughout the process to ensure we build a long-term, long-lasting relationship with you. From the very first, no-pressure conversation to the final post-installation check, we make sure you're included in the process and understand everything that's happening.
Simplicity
We strive to make your experience simple and easy. Your solar panel installation should be a stress-free process. You sit back, relax, and we take care of the rest.
Quality
We use industry leading solar panels and equipment. Your home will see immediate added value with our high quality solar system and web-enabled monitoring system.
25 Yr Performance Guarantee
If the panels don't produce as agreed upon, we'll pay the difference.
Power Production Guarantee
No need to worry whether or not your investment won't last, we guarantee your system will produce as it's designed to.
10 Yr Workmanship Guarantee
All work conducted by our Purelight Power team is backed by our workmanship guarantee.
Frequently Asked Questions About Solar Panels
With energy rates in Seattle consistently increasing, why not take advantage of  Eastern Washington's sunshine and invest in solar. It's time to contribute to the future of clean energy and utilize the state and federal tax breaks to save. Solar energy is the driving force to making Washington more sustainable – why not be a catalyst for change in your community?

With utility costs in the U.S. increasing 4.7% on average. Solar power will help wipe out your electricity bill while giving you a truly local source for your power right on your roof.
When you go solar with Purelight, you get a custom solar system design for your home and energy needs. We can ensure we maximize production for your home and energy needs year round. To find out what a specific system for your home would look like, check out our free solar design.

Every Purelight Power system is designed for that specific home, so we can't tell you the exact investment for your system until your roof is analyzed by our Consultants, and a professional design is created for you. This process actually helps us create a system that will save you long term. And, with state and federal savings programs and Purelight's zero down offer, Seattle homeowners can save thousands.

It's true that some of Washington's electricity is generated via hydroelectric dams. However, Washington still uses natural gas and biomass powered plants to create almost a third of the state's electricity. Hydroelectric dams also have a large impact on the otherwise pristine rivers and native species throughout Seattle and Washington. As both solar and hydroelectric will be part of moving Washington towards a cleaner energy future, it's up to you to decide if you are ready to become part of the positive change to our planet's future.

They do! Solar panels are most effective in direct sunlight, but can absolutely use both direct and indirect sunlight to generate power. Even during greyer days in Seattle during the winter, solar panels will work with sunlight that's reflected or partially blocked by clouds. Plus, rain actually helps to keep your panels operating efficiently by washing away any dust or dirt.

Top-Rated Solar Panel Installation Company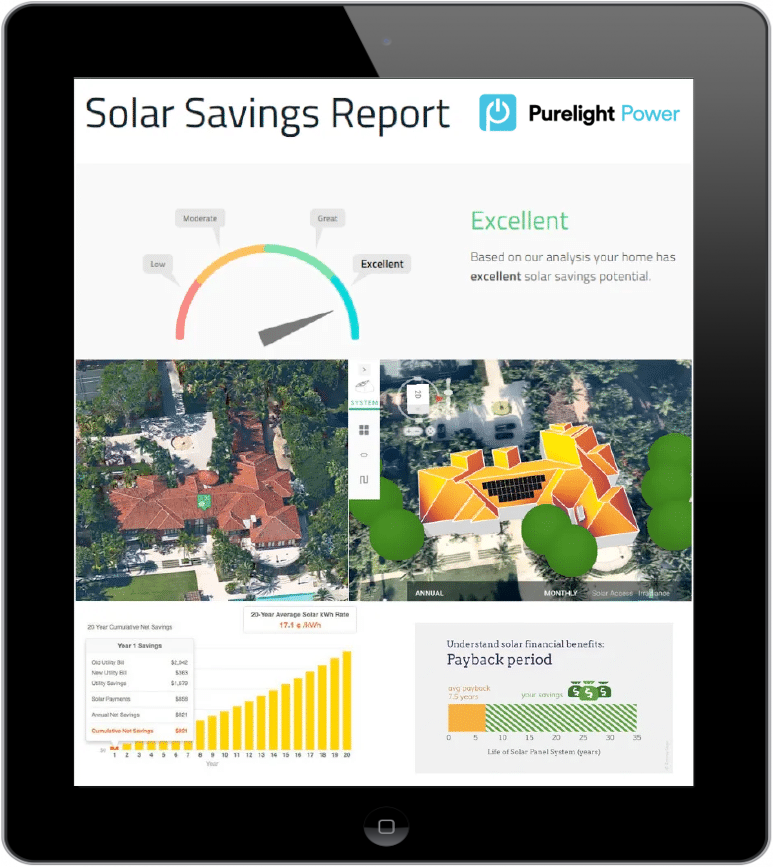 Curious How Much
You Could Be Saving?
Get A FREE Custom Solar Design