Solar Installation
Company Urbandale, IA
Stop Renting Power From Coal-Backed Utility Companies
Go Green For Zero Upfront
Harness The Power of Solar Energy & Save!
Stop paying for dirty energy and bonuses for CEOs while your utility bills increase every year. There's a solution that can help you save money, increase the value of your home, and costs $0 down for homeowners in the Hawkeye state. Purelight Power helps you harness clean energy from the sun and save.
Solar energy benefits you and your wallet, not the power company's.
Hover below for more information:
No Money
Down
Incentives from Iowa and the federal government help homeowners afford the switch to solar energy. Coupled with Purelight Power's program, you can have an energy efficient, solar powered home for zero down. Stop paying more to rent your energy from the power company when you can own it.
Request Your Free Design
Save From Day One
With a new solar panel system developed and designed for your home, you can save up to 94% on energy costs. Imagine never paying for power again because you've harnessed solar energy to run your home year round.
Request Your Free Design
Add Value To Your Home
Having access to clean, renewable energy can increase your home's value by 4 percent or more. Urbandale is rapidly moving towards carbon-free energy – don't get left behind.
Request Your Free Design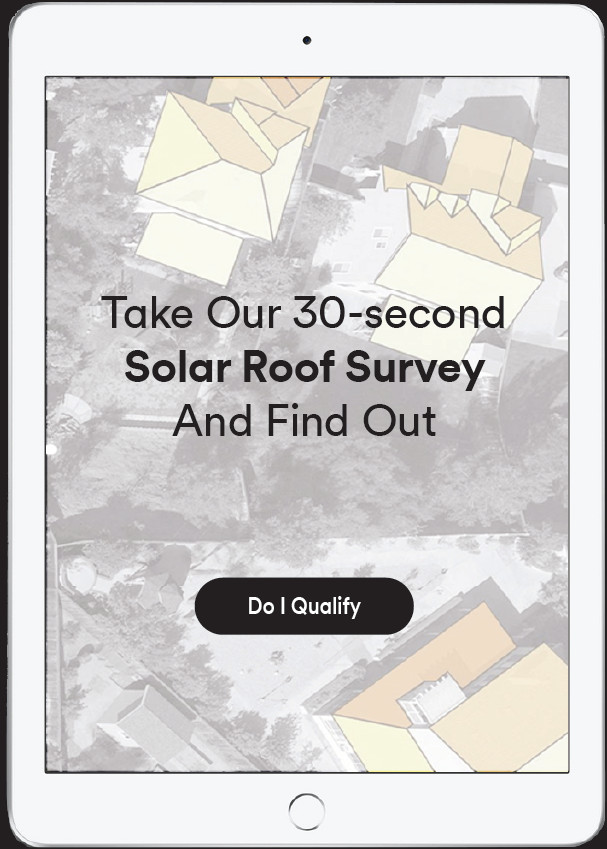 Zero Out of Pocket
Iowa Solar Program
Applications closing Jan 4th, 2024
Wipe out your power bill
Up to $40,000 in savings
ZERO out of pocket costs
$0 down payment
Takes only about 30 seconds
Solar Made Simple From Design to Installation!
We use a simple 4-step process to ensure every Urbandale homeowner can get affordable solar energy installed with ease. Hover over the boxes below to learn more: Hover over the boxes below to learn more:
Why Choose Purelight Power For Solar in Urbandale, Iowa?
Our mission is to help Urbandale homeowners transition to sustainable energy with transparency, quality, and unparalleled value. No stress, no high pressure – just maximum savings.

Hover below to learn more about Purelight's core values:
Transparency
Purelight Power is dedicated to transparency every step of the way to ensure we build a long term, long lasting relationship with you: our customer and neighbor. From our very first, no-pressure conversation to the final post-installation check, we make sure you're included throughout the process.
Simplicity
We strive to make the switch to solar simple and easy – we take care of quotes, site audits, design, permits, and installation. Purelight is dedicated to making solar panel installation a stress-free process from start to finish for every homeowner.
Quality
We only use industry leading solar panels and equipment, rated for Iowa's unique weather. Every homeowner we work with in Urbandale sees added value to their home with a high quality solar system and a web-enabled monitoring system.
25 Yr Performance Guarantee
If the panels don't produce the power promised, we'll pay the difference.
Power Production Guarantee
No need to worry whether or not your investment won't last, we guarantee your system will produce as it's designed to.
10 Yr Workmanship Guarantee
Purelight is committed to showing your home the care it deserves. We offer a guarantee on all work completed during installation.
Frequently Asked Questions About Solar Panels
As Iowa moves away from coal and other non-renewables like natural gas, customers are covering the cost for energy companies to update infrastructure. If your home has a suitable solar rating, it's absolutely worth installing solar panels – especially while Iowa & federal tax breaks are in place to cut the cost. Homeowners in Urbandale have seen savings starting on day one.

With utility rates increasing 4.7% on average each year, going solar is a smart choice to avoid losing more money to utility rate hikes every year. By utilizing the current net metering policies in Iowa, you could turn the tables and have the power company paying you. The higher your bill, the more you'll benefit from switching to solar and owning your power.

Purelight creates a custom solar system design for each home depending on energy needs, square footage and roof direction that is engineered specifically for total home power. For a specific system for your home, check out our free solar design – we can ensure we maximize production for your home year round.

Each system size is different depending on the factors of the home. So the total investment in your system can't be determined until your roof is analyzed by our Consultants and a professional design is created. With state and federal savings programs and Purelight's zero down offer, homeowners in Urbandale are able to cut the cost of solar installation and go solar with nothing out of pocket and see savings on day one.

With the duration wind storm in 2020 still impacting Urbandale homes and businesses, wanting to know what happens to their solar energy systems in a storm is totally reasonable. The panels and systems Purelight Power uses are rated for wind speeds up to 130 mph and hail falling at up to 50 mph. If the worst happens and a storm powerful enough to cause damage sweeps through again, we'll help you and work with your home insurance company.

Across Iowa, power companies continue to lobby Iowa to change net metering to be less beneficial to homeowners. The good news for Cedar Rapids homeowners: even if the power companies get their way, existing solar systems are grandfathered in using the net metering policies that currently help save money. Another reason to make the switch to solar now to make sure you don't miss out on the net metering savings.

Top-Rated Solar Panel Installation Company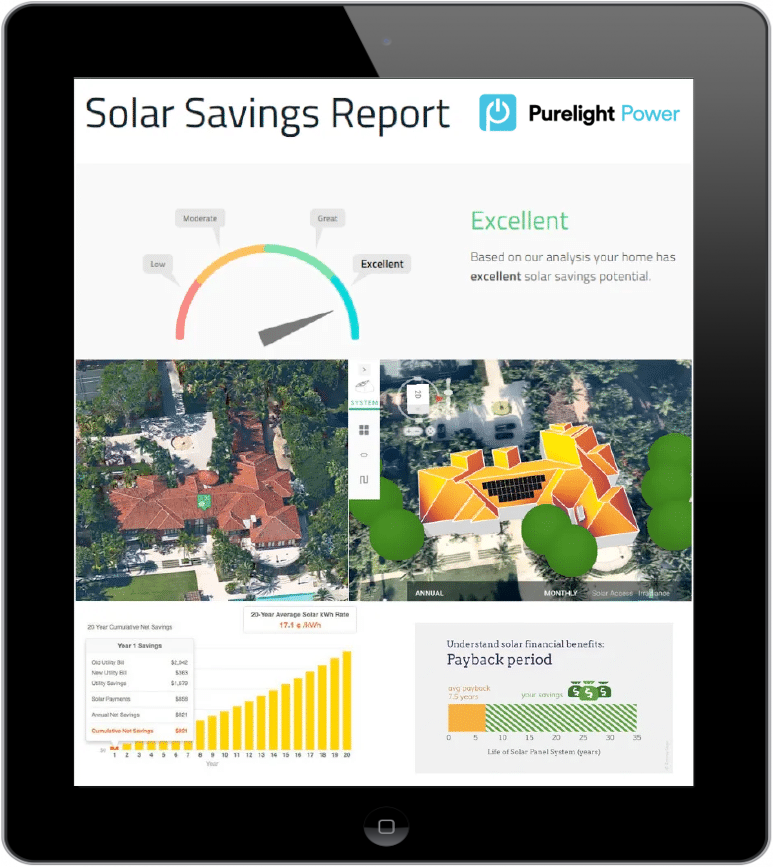 Curious How Much
You Could Be Saving?
Get A FREE Custom Solar Design
[
By entering your phone number you agree to receive SMS from Purelight Power for deals and discounts, message and data rates may apply and message frequency varies.