Solar Installation
Company Des Moines, Iowa
Stop Renting Your Power from the Utility Company!
Own Your Home's Power with Solar for $0 Down
Homeowners in Des Moines Are Going Solar.
Current Tax Incentives Mean Saving with Solar!
Rates for electricity rise 4.7% each year on average. Many Iowa power companies are already warning their customers that 2022 will see another rate hike. To save and stop paying more each year, homeowners are switching their power over to solar energy. With the current federal tax incentives and Iowa state tax exemptions, the time to go solar has never been better! Purelight Power helps you start saving on energy bills from day one, while you join Iowa's work to continue being the #1 producer of clean energy in the United States.
Hover over the images below for more information:
No Money
Down
Tax incentives coupled with Purelight Power's unique program allow homeowners to wipe out their power bill and go solar for $0 out of pocket. You'll start saving from day one.
Request Your Free Design
Save
From Day One
Utility companies increased their rates 4.7% on average every year for the last 20 years. Wipe out your current electric bill and save up to 94% on your power bill.
Request Your Free Design
Add Value
To Your Home
Switching to solar means you stop paying for dirty coal energy and covering the energy company's updates, AND increase the value of your home 4% or more.
Request Your Free Design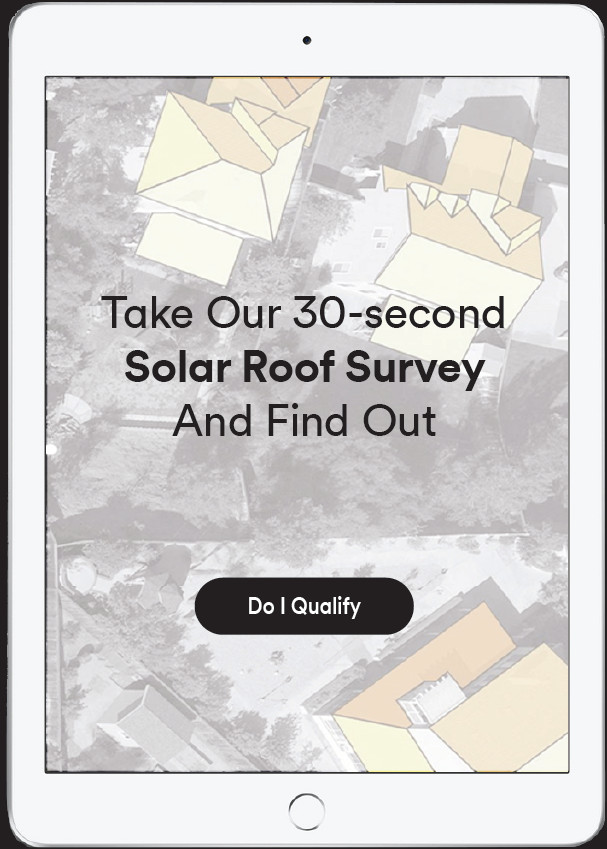 Zero Out of Pocket
Iowa Solar Program
Applications closing Jan 4th, 2024
Wipe out your power bill
Up to $40,000 in savings
ZERO out of pocket costs
$0 down payment
Takes only about 30 seconds
Solar Made Simple
At Purelight Power, we've made it our mission to ensure going solar is easy for every homeowner.
With our 4-step streamlined process you can sit back and relax while we help you make the switch to clean & affordable solar energy.
Hover over the images below for more information:
Why Purelight Power for Des Moines Solar Design & Installation?
Our mission is to encourage Des Moines' transition to sustainable energy with transparency, quality, and unparalleled value.
With utility rates rising, our solar panel installation team found a way to keep power costs low because we believe money is better in your pocket, not in the power company's.
Hover over the images below for more information:
Transparency
From the moment we have our first conversation, you'll experience the difference that is Purelight Power. From the first conversation, to the final post-installation check, we keep you up-to-date on what's happening with your solar installation project. Our goal is a long term, lasting relationship with you as our customer and neighbor built on trust and transparency.
Simplicity
Your switch to solar should be simple and easy. So we take care of quotes, site audits, design, permits, and installation. You can sit back, relax and get ready to save with home solar energy!
Quality
We use industry leading solar panels and equipment. Your home will come complete with a high quality solar system and web-enabled monitoring system to give you peace of mind. Quality is at the forefront of Purelight Power from start to finish and everything in-between!
25 Yr Performance Guarantee
If the panels don't produce as agreed upon, we'll pay the difference.
Power Production Guarantee
No need to worry whether or not your investment won't last, we guarantee your system will produce as it's designed to.
10 Yr Workmanship Guarantee
All work conducted by our Purelight Power team is backed by our workmanship guarantee.
Frequently Asked Questions About Solar Panels
With rising cost for electricity, and an average of 204 sunny days in Des Moines each year, it's worth installing solar panels on your home. With savings from federal tax incentives and Iowa's tax exemptions, and Purelight Power's zero down program, you can wipe out your power bill and save up to 94% on power costs at home.

The homeowners who go solar with Purelight Power are guaranteed to save on their electricity bill every month. Solar panels generating electricity on your roof can help to reduce your power bill, if not completely wipe it out. A high electricity bill means you'll see high savings when you switch to solar.

We work with every homeowner to design a system specifically for your home energy needs. With a Purelight Power system, you'll have solar energy designed for your power needs. Check out our
free solar design
for more information.
The full investment cost for a solar energy system depends on every home and the homeowner's power needs. But that doesn't mean solar isn't affordable! We offer a $0 down program to help customers go solar affordably, and current tax incentives and exemptions help cut the cost even more.

With the 2020 derecho storm still fresh on the minds of homeowners in Des Moines, wanting to know what happens to their solar energy systems in a storm makes sense. Purelight Power solar energy systems are rated for wind speeds up to 130 mph and hail falling at up to 50 mph. If the worst happens and a storm powerful enough to damage your system sweeps through again, we'll help you and work with your home insurance company.

The utility companies serving Des Moines are continuing to lobby Iowa to change net metering to be less beneficial to homeowners. The good news: existing solar system owners are grandfathered in using the net metering policies that currently help save money even if the power companies get their way. A good reason to make the switch to solar now: homeowners who go solar after policies change will miss out on the net metering savings.

Top-Rated Solar Panel Installation Company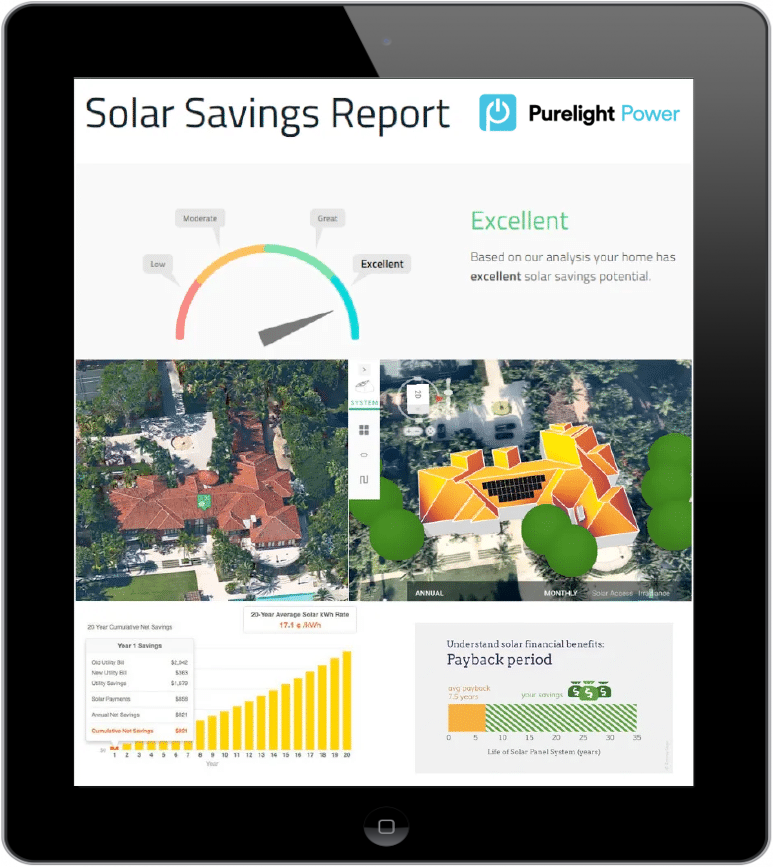 Curious How Much
You Could Be Saving?
Get A FREE Custom Solar Design
By entering your phone number you agree to receive SMS from Purelight Power for deals and discounts, message and data rates may apply and message frequency varies.