Local Solar Installation
Company in Bozeman, MT.
Ditch Rate Hikes From NorthWestern Energy!
Own Your Home Solar Power For With $0 Down
Install Solar and Save Thousands!
Want to save money, ditch electricity rate hikes, and see your home increase in value? Homeowners in Bozeman can save day one with simple, affordable solar. Purelight Power is your local solar panel contractor in Bozeman. Harness the sun's power to keep more cash in your wallet with solar energy. Hover over the boxes below to learn more:
No Money
Down
Tax incentives across Montana and from the federal government mean you can go solar and save 30% off solar installation costs. Couple that with Purelight's $0 down, $0 upfront program and solar is within reach of more Bozeman homeowners. There's another option than padding the bottom line of greedy power companies: own your power with solar panels in Bozeman.
Request Your Free Design
Start Saving
Day One
A professionally designed home solar energy system can save up to 94% on your energy bills. The minute your solar is turned on, you start saving.
Request Your Free Design
Add Value
To Your Home
The Bozeman real estate market is fierce. Now and in the future your home will see more value of 4% or more when you install solar. Even better, homes with solar regularly sell faster and for more than their non-solar counterparts. Invest in your home today with solar.
Request Your Free Design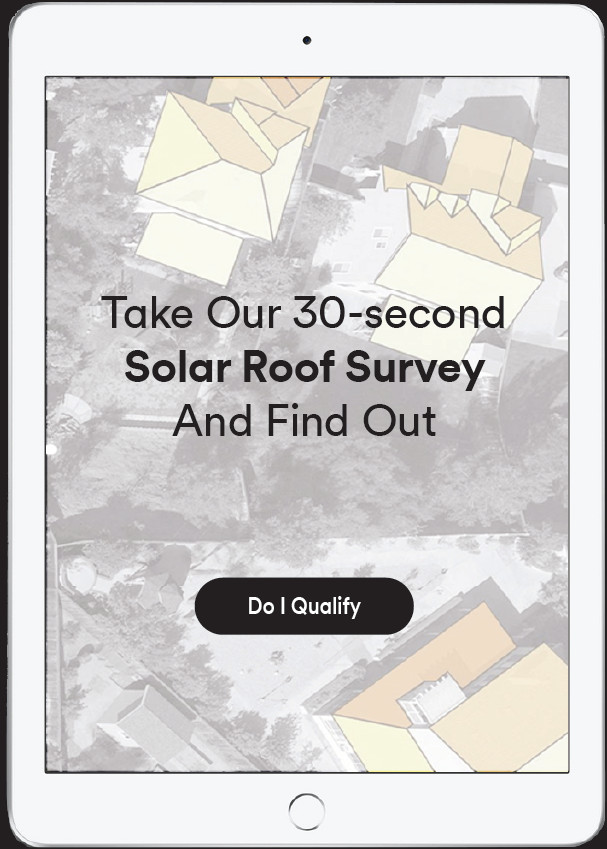 Zero Out of Pocket
Switch to Solar Program
Applications closing Oct 23rd, 2023
Wipe out your power bill
Up to $40,000 in savings
ZERO out of pocket costs
$0 down payment
Takes only about 30 seconds
Solar Made Simple From Design to Installation!
With our easy 4-step process, Bozeman homeowners can switch to solar energy affordably and simply.
Hover over the boxes below to learn more:
Why Purelight Power For Solar Installation in Bozeman, MT?
We're committed to providing affordable, simple, and professional solar to homeowners in Bozeman. We don't do high pressure sale tactics, and we won't leave you hanging after installation.
Hover below to learn more about Purelight's core values
Transparency
Your our customer AND neighbor. At Purelight, we don't push hidden fees or contract tricks. We make sure you understand the terms of your contract upfront, and have in-house customer service and support teams if you ever have any questions.
Simplicity
Investing in home solar should be simple and easy. As your local Bozeman solar company, we work hard to make your switch to solar stress-free from day one.
Quality
Your home deserves the best, so we only install industry leading solar panels and technology. With a high-quality solar system and web-enabled monitoring for your solar energy system, you can count on great value and longevity.
25 Yr Performance Guarantee
Solar panels are designed to last at least 25 years. If your panels fail or don't produce the guaranteed power, we'll make it right.
Power Production Guarantee
No need to worry whether or not your investment won't last, we guarantee your system will produce as it's designed to.
10 Yr Workmanship Guarantee
For up to 10 years after installation, we'll fix any issues that arise due to having solar installed. You can feel safe when you go solar with Purelight.
Frequently Asked Questions About Solar Panels
Nope! Solar that is installed professionally is designed and put in place to avoid roof damage, seal the areas around roof entry points, and with Purelight comes with a 10 year warranty. Once solar is in place, many studies show that it will actually act as a shield from wear and tear from weather and climate.

Solar helps you save by avoiding the constant rate hikes companies like NorthWestern Energy burden homeowners with every year. In Bozeman, home solar from Purelight means you can wipe out your power bill and start saving the first month. As time goes on, you'll see more savings with a locked in monthly payment towards owning your solar. Your cost to own solar won't rise, unlike the cost to rent electricity from the utility company.

Yes! With a custom system designed to meet your home's energy needs, solar panels can generate enough energy to help power your home straight through winter. That's in part thanks to net metering, which uses the longer and sunnier days of summer to build up a bank of power credits you can pull on when the sun sets at 4PM in the winter.

Because we design every system depending on several factors of your home and energy use, one of our consultants needs to meet with you in order to give you that information. Our consultations are zero pressure, and that design and cost analysis is free. It's important to know that right now, homeowners are able to invest in solar affordably thanks to the Solar Investment Tax Credit and other solar incentives offered by the state of Montana.

While panels can't work when covered in snow (we recommend clearing snow off each morning) they're more than capable of withstanding an overnight snowstorm. The panels we use are rated for up to 113 pounds per square foot of snow, and can continue operating even if the temperature drops to -40. In case you're curious, the panels also function in temperatures up to 185 degrees. Perfect for summer and winter in Bozeman.

Certain utility companies in Montana states have been pushing to end net metering in Montana. But right now, net metering is still the law in Montana. For homeowners who go solar before changes to net metering take place, there should be a grandfathering clause that allows you to continue accessing net metering on the terms you signed up with. Just another reason to go solar sooner rather than later.

Top-Rated Solar Panel Installation Company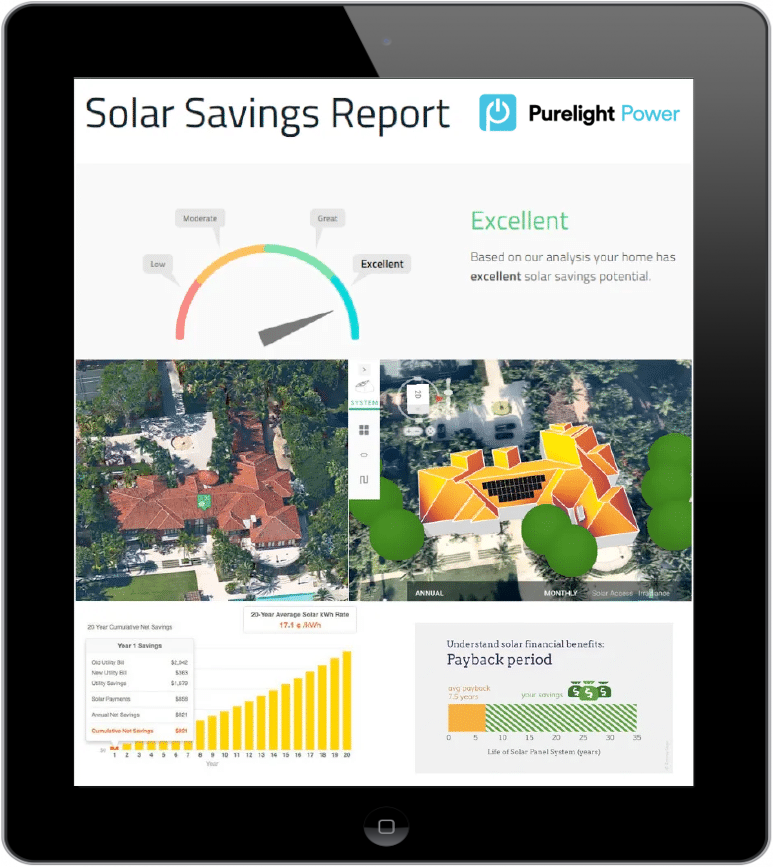 Curious How Much
You Could Be Saving?
Get A FREE Custom Solar Design