Solar Installation
Company in Missoula, MT.
Stop Renting Your Power From Missoula Electric Cooperative!
Harness the Power of Solar for Less Than Your Electric Bill
Switch to Solar and Save Today!
Consider switching to solar energy and start saving today! Rather than continuing to pay utility companies for costly upgrades and executive bonuses, you can invest in a solution that reduces your expenses and enhances your home's value. With Purelight Power, Missoula homeowners can switch to solar with $0 down and enjoy the benefits of this stress-free, affordable option. Choosing solar energy will prioritize your financial well-being over the power companies. Hover over the boxes below to learn more:
No Money
Down
Thanks to programs offered by Montana and the federal government, homeowners in Missoula can afford to switch to clean, renewable energy. With Purelight's assistance, you can transition to an energy-efficient, solar-powered home for $0 down.
Request Your Free Design
Save
From Day One
If you're interested in saving on energy costs and transitioning to clean, renewable solar energy, consider installing a new solar panel system customized for your home. By making this switch, you could save up to 94% on energy expenses. Contact Purelight Power today to learn more and take advantage of these savings.
Request Your Free Design
Add Value
To Your Home
Investing in clean, renewable energy can increase the value of your home by a minimum of 4%. As more and more homeowners throughout Montana opt for energy independence, it's important not to be left behind. Join the movement towards renewable energy and reap the benefits of a more valuable, sustainable home.
Request Your Free Design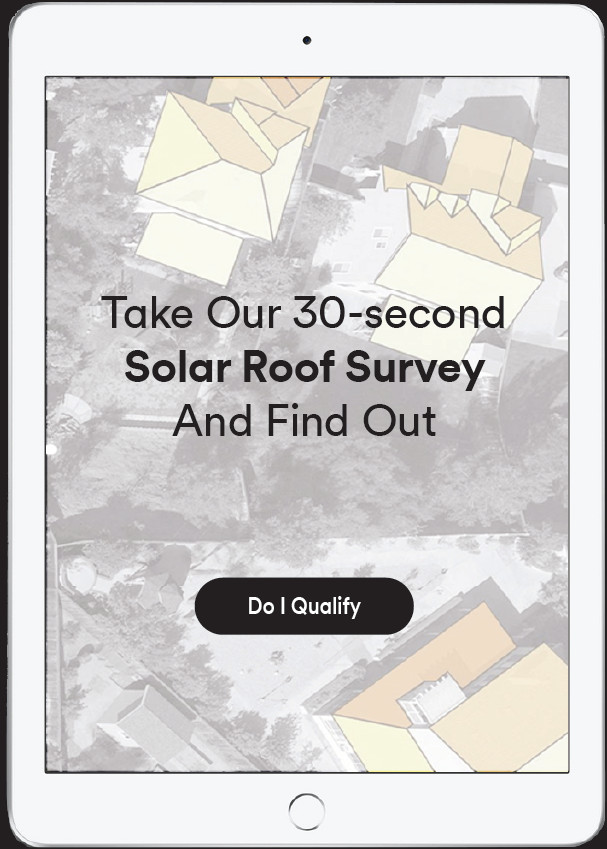 Zero Out of Pocket
Missoula Solar Program
Applications closing Jan 4th, 2024
Wipe out your power bill
Up to $40,000 in savings
ZERO out of pocket costs
$0 down payment
Takes only about 30 seconds
Solar Made Simple From Design to Installation!
Purelight Power has simplified switching to affordable solar energy into four straightforward steps, ensuring every homeowner in Missoula can easily make the transition. Hover over the boxes below to learn more:
Why Missoula Prefers Purelight Power for Their Solar Needs
We prioritize providing each customer with a premium experience and total satisfaction without added stress or high-pressure sales tactics. Our focus is on maximizing your savings and ensuring your complete satisfaction. Hover below to learn more about Purelight's core values
Transparency
At Purelight Power, we are committed to fostering a long-term, mutually beneficial relationship with our customers and neighbors. We promise to be transparent throughout every step of the process and will never use hidden fees or contract tricks to take advantage of you. With Purelight Power, you can trust that you're in good hands.
Simplicity
Our top priority at Purelight Power is to simplify switching to solar energy and make it easy for you. We handle all aspects of the installation, so you can enjoy a stress-free experience from start to finish.
Quality
At Purelight Power, we exclusively use industry-leading solar panels and technology to ensure that every homeowner in Missoula who works with us benefits from a high-quality, durable solar energy system. Additionally, our web-enabled monitoring system provides immediate added value to your home and is designed to last for years to come.
25 Yr Performance Guarantee
In the event that your solar panels don't produce the amount of power we initially promised, we guarantee to pay the difference.
Power Production Guarantee
You don't have to worry about your investment's longevity when choosing Purelight Power. We guarantee that your solar energy system will produce as it's designed to, ensuring you receive the maximum return on your investment.
10 Yr Workmanship Guarantee
At Purelight Power, we are committed to treating your home with the care and respect it deserves. That's why we offer a guarantee on all work completed during the installation of your solar energy system. You can trust us to provide high-quality workmanship and exceptional customer service every step of the way.
Frequently Asked Questions About Solar Panels
As Montana and other Northwest states work towards achieving their carbon-free electricity goals, customers bear the burden of paying for grid overhauls and CEO bonuses. However, suppose your home has a suitable solar rating. In that case, it's worth considering the installation of solar panels – especially while state and federal tax breaks are available to help offset the costs. Homeowners in Billings have seen significant savings on their energy bills as soon as the first month after installing solar panels.

Yes, installing solar panels on your home in Missoula can save you money on your electric bill. By generating your electricity from solar power, you can reduce or even eliminate your reliance on the grid and avoid paying for electricity from your utility company. This can lead to significant savings on your monthly electricity bills. Additionally, state and federal incentives are available for installing solar panels, which can help lower the upfront installation costs and increase your overall savings.

Purelight Power customizes solar system designs for each home based on its specific energy needs, roof direction, and square footage to ensure maximum power output. We engineer each system for total home power and offer a free solar design for your needs. With our expertise, we can guarantee year-round production to maximize your savings.

Each home is unique and requires a customized solar system design tailored to its specific energy needs, roof direction, and square footage. To determine the exact system size for your home, our consultants will assess your roof and create a professional design. While we can't provide an exact investment cost without analyzing your roof, we offer affordable solar solutions with state and federal savings programs and Purelight's zero-down option. Missoula homeowners can enjoy the benefits of solar energy without any out-of-pocket expenses.

While panels can't generate energy when covered in snow (we recommend clearing snow off each morning), they're designed to handle winter weather. Our solar panels are rated to withstand up to 113 pounds per square foot of snow and can continue operating even in temperatures as low as -40 degrees. Additionally, the panels can function in temperatures up to 185 degrees, making them suitable for Missoula's hot summers and cold winters.

Residents of Missoula and other parts of Montana may be interested to learn about net metering and its potential impact on the affordability of solar energy. Net metering is a process that allows homeowners to receive credit for the excess energy their solar panels produce and send back to the grid. This credit can then be used to offset the cost of any energy they may draw from the grid during periods when their panels aren't producing enough power. While net metering is still in effect in Montana, other states have seen utility companies push to end this process, which could impact the savings homeowners can realize through solar energy. However, if you install a solar energy system that uses net metering in Montana before any changes are made to the law, you can lock in those savings for the life of your system. So if you're considering going solar in Missoula, now may be the perfect time to take advantage of these benefits.

Top-Rated Solar Panel Installation Company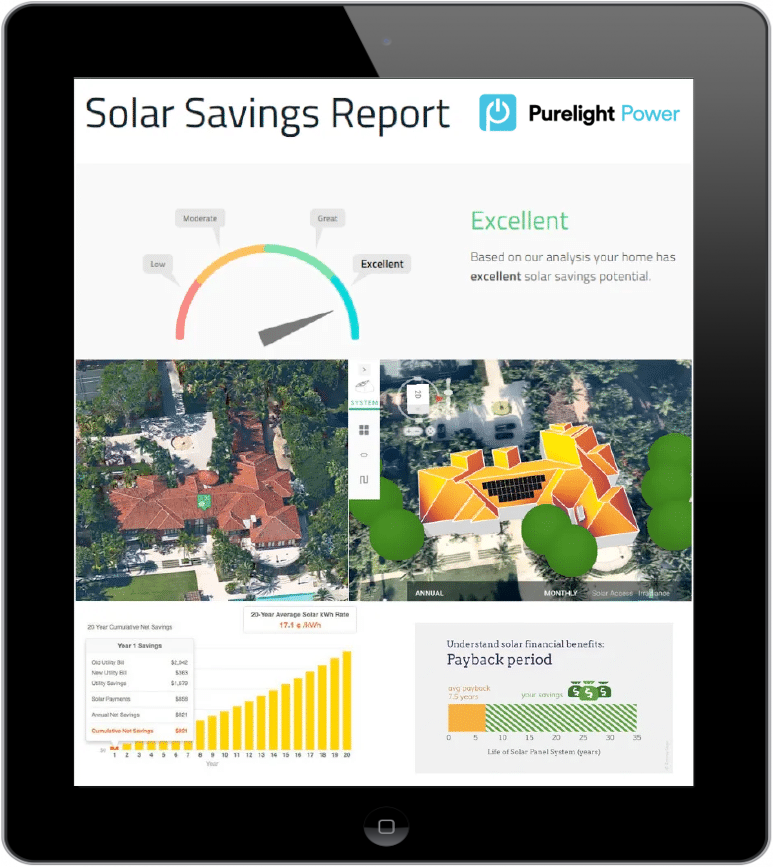 Curious How Much
You Could Be Saving?
Get A FREE Custom Solar Design
By entering your phone number you agree to receive SMS from Purelight Power for deals and discounts, message and data rates may apply and message frequency varies.