Solar Panel Installation
Company in Little Rock
Save Green and Go Green with Solar Energy at Home!
Purelight Power is Your Local Solar Installer.
Gain Energy Independence When You Save With Solar!
Stop depending on greedy power companies for your energy.

You can have clean energy at home with affordable solar.
Purelight Power is your local solar company in Little Rock.
We provide you with an easy and affordable way to go solar at home.
Hover over the boxes below to learn more:
No Money
Down
Switch to solar in Little Rock and save using Purelight Power's $0 down home solar program. Your home can be powered by clean, solar energy that helps you wipe out your power bill!
Request Your Free Design
Save
From Day One
Did you know that solar can help you save as much as 94% on energy costs at home? Investing in solar energy at home means you can start saving money from day one, and every day after. Those savings means you can invest more in the things you care about. Like adventuring in the natural areas in and around Little Rock, getting into cycling, or exploring Little Rock's nightlife.
Request Your Free Design
Add Value
To Your Home
With clean energy independence from solar at home, your home's value could increase by upwards of 4 percent! When it's time to grow into a bigger home for your family, that increase means money back in your pocket.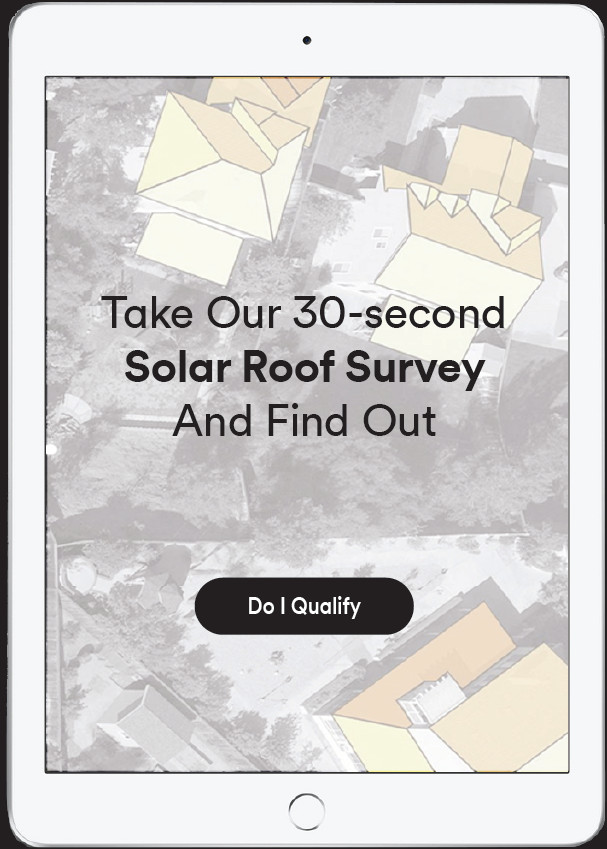 Zero Out of Pocket
Switch to Solar Program
Applications closing Aug 4th, 2022
Wipe out your power bill
Up to $40,000 in savings
ZERO out of pocket costs
$0 down payment
Takes only about 30 seconds
Solar Made Simple From Design to Installation!
With Purelight's simple 4-step process, every homeowner in Little Rock
can see savings as soon as they invest in affordable home solar energy.
Hover over the boxes below to learn more:
Why Choose Purelight Power For Solar in Little Rock?
We work to help Little Rock homeowners save money and
gain energy independence with clean solar energy.
Hover below to learn more about Purelight's core values
Transparency
We work to build a lasting relationship with you. Not just as a homeowner with Purelight solar, but as our neighbor. So we'll never use pushy or unethical sales tactics like hidden fees. When you go solar with Purelight, we sure you're kept in the loop every step of the way.
Simplicity
We take care of every aspect of your switch to solar, so you can save and go solar stress-free and simple. From start to finish, we make investing in solar easy.
Quality
Quality matters at home. That's why we only install industry leading, quality solar panels and technology. With a web-enabled monitoring system, you'll see firsthand how solar designed to meet your needs adds immediate value.
25 Yr Performance Guarantee
Your solar energy system comes with a guaranteed level of production. If your panels don't meet that guarantee, we'll pay you the difference.
20 Yr Panel Warranty
Investing in your home's energy system should come with complete peace of mind. If there's an issue where your panels don't work like they should, we'll fix it at no cost to you.
10 Yr Workmanship Guarantee
We guarantee all work completed during installation for up to 10 years. Because we know how important quality work is for your home.
Frequently Asked Questions About Solar Panels
With a week and half more days of sun than the US average, Little Rock is a great place to invest in home solar. You can make the most of that sun with a solar energy system designed for your home's energy needs. Go solar and wipe out your power bill with Purelight Power and energy independence!
Save up to 94% on your power bill at home in Little Rock. With power companies raising their electricity rates upwards of 2-5% every year, owning your power with solar saves you more every year.
You can totally power your home with clean solar energy. Want to find out how many panels your home needs? Check out our free design option for your complimentary, customized home solar design.
In order to accurately tell you how many solar panels, are and the cost to go solar for your home, you'll want to get a consultation. Every homeowner has their own energy needs, so you should expect a solar energy system designed for yours. Regardless of the size of system you need, with Purelight's $0 down program, you can go solar affordably.
Spring and summer thunderstorms and hail, and wet, cold winters might make you wonder how solar handles weather in Little Rock. We're here to bring you peace of mind. Solar panels are designed to handle some pretty extreme weather conditions.
That includes hail falling at up to 50 mph, wind up to 140 mph, and cold down to -40º. If anything does happen, we'll work with your home insurance company to get your solar repaired.

Yep! The Arkansas Public Service Commission protects your right in Arkansas to sell back excess energy your panels produce. Through net metering, any excess energy your solar panels produce and send back onto your local grid results in a credit to your utility account. During the night, winter storms, etc. net metering works sort of like an on-grid battery bank for your solar, and allows you to pull electricity back from the grid without having to pay for it.
Top-Rated Solar Panel Installation Company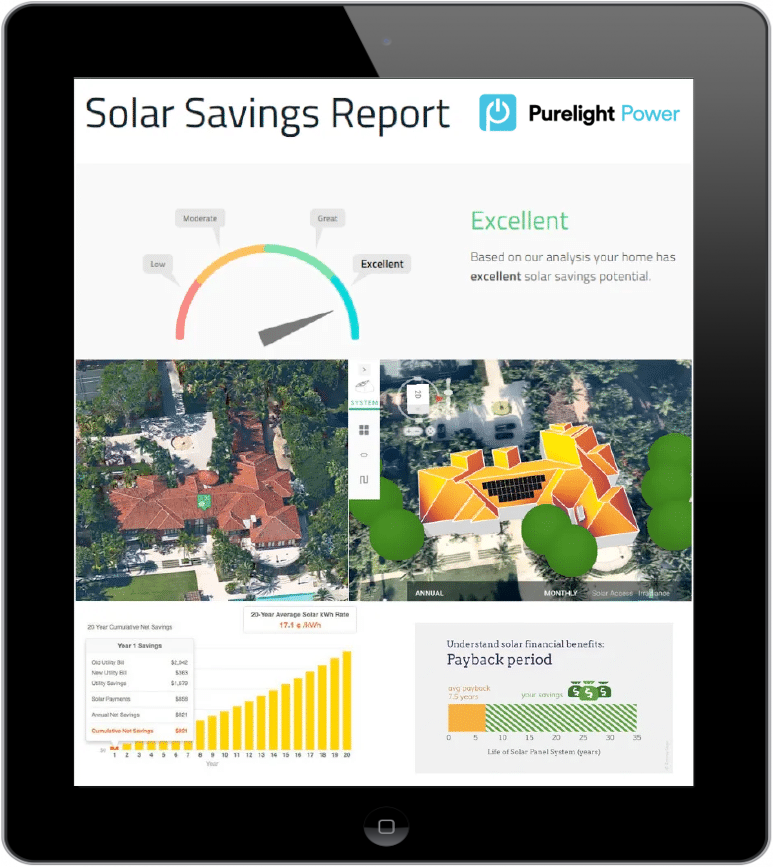 Curious How Much
You Could Be Saving?
Get A FREE Custom Solar Design