Solar Installation
Company Waterloo, IA.
SAVE WITH SOLAR IN WATERLOO, IA
With $0 Down Solar You Can Harness the Sun's Power
Wipe Out Your Power Bill & Install Solar!
Ready to ditch MidAmerican and spiking power bill costs? When you go solar with a system designed for your home's energy needs by Purelight, you can wipe out your power bill and save starting day one.
Hover below for more information:
$0 Down Upfront
Solar doesn't have to mean wiping out your savings account. With Purelight Power's $0 upfront program, you can invest in solar affordably. Energy independence and savings make a great pair for any Iowa homeowner.Solar doesn't have to mean wiping out your savings account. With Purelight Power's $0 upfront program, you can invest in solar affordably. Energy independence and savings make a great pair for any Iowa homeowner.
Request Your Free Design
Professional, Custom Solar
With professionally designed and installed solar, you can see up to 94% of your home's energy generated right on your roof.
Request Your Free Design
Increase Home Value
From Gilbertville to Janesville, homeowners in the Waterloo area see their home's value increase when they go solar.
Request Your Free Design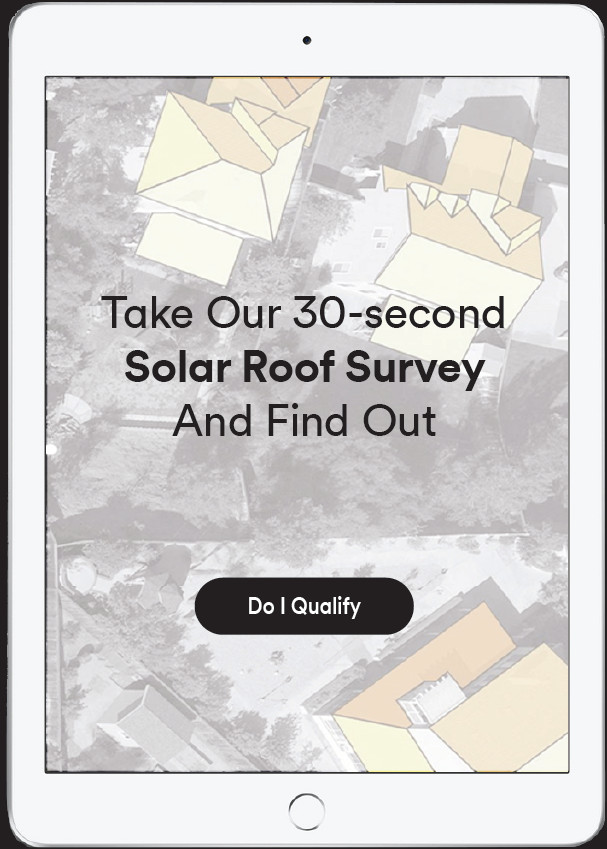 Zero Out of Pocket
Iowa Solar Program
Applications closing Oct 23rd, 2023
Wipe out your power bill
Up to $40,000 in savings
ZERO out of pocket costs
$0 down payment
Takes only about 30 seconds
Solar Design & Installation Made Simple!
You can go solar at home in Waterloo with Purelight's streamlined 4-step process.
Hover over the boxes below to learn more:

Why Purelight for Solar Panel Installs in Waterloo?
We value every homeowner who goes solar with Purelight the way we would our neighbors. That includes great customer service from your first phone call with us, to warranties that last the life of your system.
Hover below to learn more about Purelight's core values:
Transparency
No one likes to feel misled or left in the dark. We strive to provide transparent and active communication. We won't leave you wondering or confused.
Simplicity
Saving with solar shouldn't be difficult. That's why we handle the complexities of your project, and let you just enjoy knowing you're doing your part.
Quality
From Unirac to Enphase, we only use top of the line and guaranteed parts for your system. You can rest assured that your solar will keep the lights on and your home warm for decades to come.
25 Yr Performance Guarantee
You've invested in solar and deserve to reap the reward. If your system doesn't produce power as outlined in your contract, or there's an issue with part of the system, you're covered for 25 years.
Power Production Guarantee
No need to worry whether or not your investment won't last, we guarantee your system will produce as it's designed to.
10 Yr Workmanship Guarantee
Your home, roof, and system are protected by a 10 year workmanship covering any work done during your installation.
Frequently Asked Questions
Not if it's installed by a professional like Purelight. While it makes sense to feel wary about getting anything installed on your roof, solar is actually very low risk for any damage when installed properly. To make sure you feel confident in going solar, every Purelight Power system comes with a 10 year workmanship guarantee for all work done at installation as well.

You can turn solar into cold hard cash in your pocket in two ways. First, when you're generating power right on your roof and wiping out your power bill, that means you're not stuck paying steadily increasing rates from the utility company. Second, once you own your solar energy system outright, you have all that energy at home with no associated cost. Think what having your current power bill turned into cash could do for you!

While most weather in Iowa is beautiful, the state is no stranger to some intense storms. Solar is built to handle it. With solar energy systems designed, built, and installed to withstand weather including winds over 110 mph and hail falling at up to 50 mph, your system will pull through most any storm unscathed.

A key part of going solar is ensuring that your system is designed for your home's energy needs. At Purelight, our friendly consultants will pop by for a quick conversation and gather some necessary information like your current energy usage, roof slope, and degree of shading so that we can design a system uniquely for your home.
We keep that process completely free so that we can do our due diligence and design your system right. Because we design each system newly each time, we can't just tell you the cost based on something like square footage.

Solar can and does work on even an icy Iowa morning. Solar panels are designed to work in chilly weather down to well below freezing. Thanks to how efficient today's solar panels are, you actually don't have to have endless hours of sunny light to produce energy. Plus, with net metering legally protected in Iowa for homeowners, those longer summer days can become net metering credits to use in winter too!

Across Iowa, power companies continue to lobby Iowa to change net metering to be less beneficial to homeowners. Homeowners in Waterloo are already dealing with greedy power companies pushing rates up. But here's the good news about net metering in Iowa and solar: even if the power companies get their way, existing solar systems are grandfathered in using the net metering policies that currently help save money. Another reason to make the switch to solar now is to make sure you don't miss out on the net metering savings.

Top-Rated Solar Panel Installation Company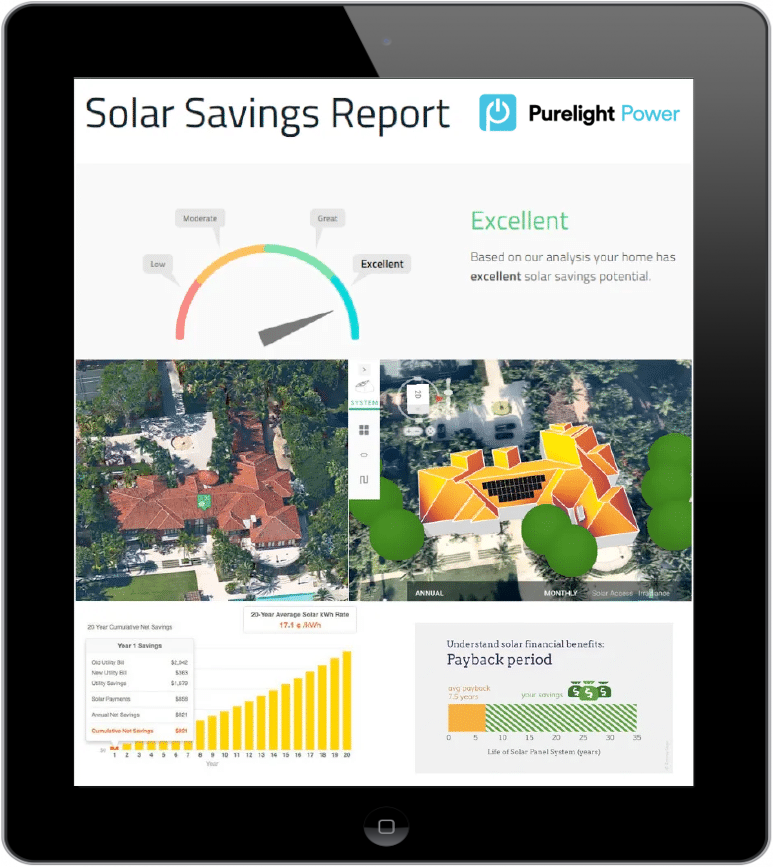 Curious How Much
You Could Be Saving?
Get A FREE Custom Solar Design