Affordable Arkansas Solar
Panel Installation Company
Stop Renting Dirty Energy from Greedy Power Companies.
Own Your Power With Solar and Save!
We Currently Provide Solar Installation
to All Arkansas Cities Listed Below:
Claim Your Energy Independence with Affordable Solar Installation!
Stop losing your hard earned cash to rate hikes and greedy power companies.
Solar save you money, increases the value of your home,
and costs Arkansas homeowners zero down and nothing out of pocket.
Purelight Power is a leading solar panel installation company in Arkansas,
Providing homeowners with an individualized and affordable solution to go solar.
Solar power benefits you and your wallet, not the utility companies.
Hover over the images below for more information:

No Money
Down
Tax incentives and money saving programs help Arkansas homeowners go solar for less. With Purelight Power's $0 down option, you can have energy independence with an efficient, solar powered home!
Request Your Free Design
Save
Immediately
When you invest in energy independence with Purelight Power solar, you can save up to 94% on your energy costs. Those savings on your electric bill can mean more time spent enjoying the beauty of the Ozarks, or rooting for the Razorbacks or Red Wolves.
Request Your Free Design
Add Value
To Your Home
An energy independent home is more valuable than an energy dependent home by upwards of 4 percent. Invest now to secure your energy future and save!
Request Your Free Design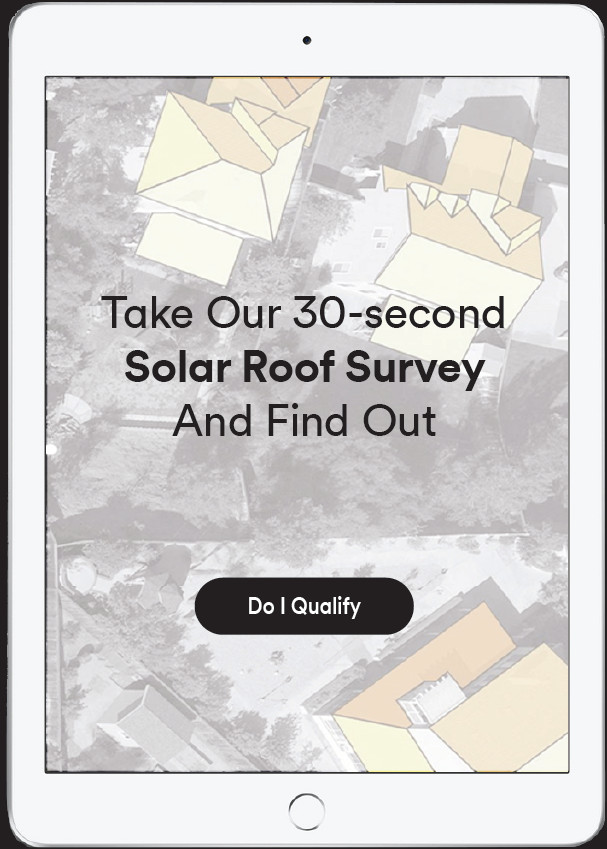 Zero Out of Pocket
Iowa Solar Program
Applications closing Jan 8th, 2023
Wipe out your power bill
Up to $40,000 in savings
ZERO out of pocket costs
$0 down payment
Takes only about 30 seconds
Solar Made Simple From Design to Installation!
Purelight uses a simple 4-step process to ensure every homeowner in the
Natural State can power their home with natural, affordable solar installed with ease.
Hover below to find out more:
Why Choose Purelight Power For Solar in Iowa?
Our mission is to inspire homeowners across Arkansas to make the switch to energy independence with transparency, quality, and unparalleled value.
No stress, no shady tactics – just solar savings.
Hover below to learn more about Purelight's core values:
Transparency
At Purelight Power we work to build lasting a relationship with every one homeowner as a customer and neighbor. That's why we never push hidden fees or contract tricks. We keep you in the loop through every step of your solar project.
Simplicity
To make the switch to solar simple, we take care of all aspects of the install. Purelight Power makes solar panel installation for homeowners in Arkansas a stress-free process from start to finish.
Quality
We only use industry leading solar panels and technology. With high-quality solar energy and web-enabled monitoring systems built to last and easy to use, every homeowner will see immediate value added to their home.
25 Yr Performance Guarantee
If your panels don't produce the power promised, we pay the difference.
20 Yr Panel Warranty
Giving homeowners complete peace of mind is our goal. If your solar panels aren't working at peak efficiency, we fix or replace them at no cost to you.
10 Yr Workmanship Guarantee
We show your home the care it deserves. Which is why we guarantee all work completed during installation.
Frequently Asked Questions
With an average 217 days of sun in Arkansas, homeowners can save with a solar energy system designed for their energy needs. Right now you can take advantage of federal tax incentives before they expire to save even more. Purelight customers have seen savings in their very first month of energy independence!

Rates for electricity increase upwards of 2-5% every year. Going solar can save you up to 94% on your power bill. Solar panels generate power right on your roof, helping to wipe out some or all of your power bill. The higher your bill, the more likely you'll benefit from switching!Rates for electricity increase upwards of 2-5% every year. Going solar can save you up to 94% on your power bill. Solar panels generate power right on your roof, helping to wipe out some or all of your power bill. The higher your bill, the more likely you'll benefit from switching!

You can! With a solar energy system designed by Purelight for your unique energy needs in mind, you can wipe out your current power bill. Use our
free solar design
form to get a free customized home solar design for your home.
Every homeowner has different energy needs. We'll design your system specifically for your home and energy needs, so the cost for going solar varies. Luckily, current federal programs help reduce the cost to go energy independent with solar. So the better question might be how much you'll save going solar after tax incentives and a $0 down installation with Purelight.

Arkansas is no stranger to stormy weather, including things like tornadoes. You can have peace of mind that your solar systems are able to withstand fairly intense weather, with systems we install rated for wind speeds up to 130 mph and hail falling at up to 50 mph. If the worst happens, we'll always work with our homeowners and your home insurance company to address any damage to your solar.

While the APSC helps protect the right to save with solar and net metering in Arkansas, large power companies in the state continue to lobby to gut the net metering policy. So it makes sense you might be wondering what happens if homeowners lose the right to fair payment from net metering.
Thankfully, in most instances, if you have an existing solar system with net metering, you'll be able to continue to receive payment with grandfathering rules. Getting in now while net metering helps homeowners save even more is another good reason to make the switch to solar sooner rather than later.

Top-Rated Solar Panel Installation Company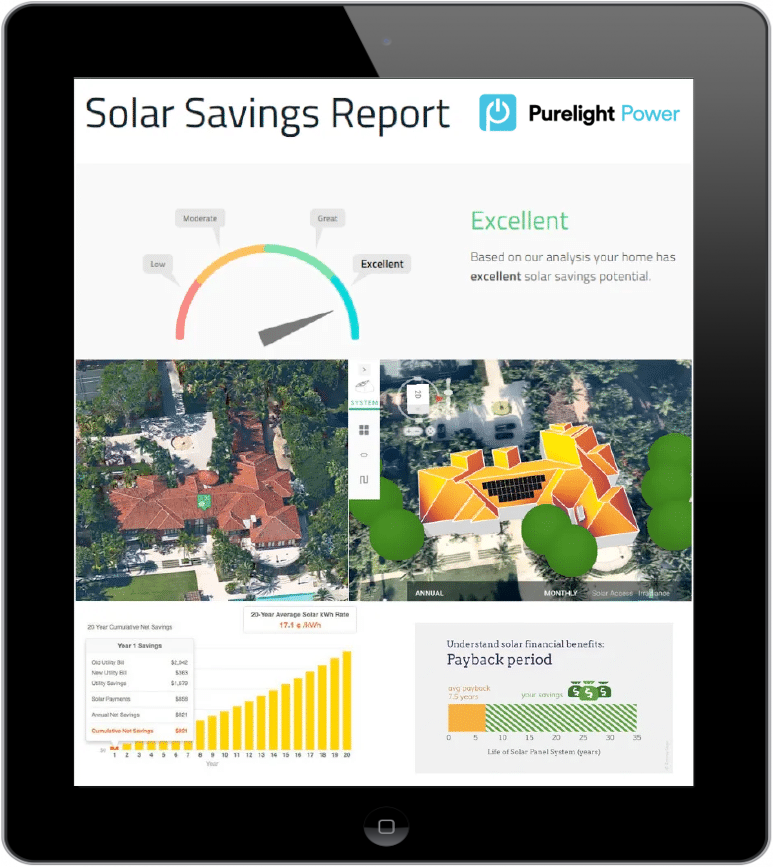 Curious How Much
You Could Be Saving?
Get A FREE Custom Solar Design